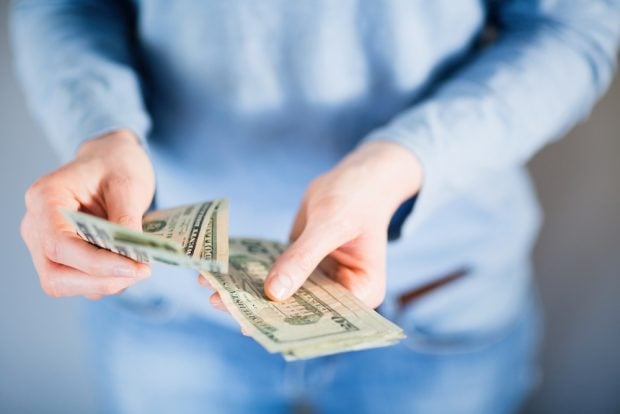 As concerns over COVID-19 shuttered businesses and pushed the nation online, it would logically follow that finances followed suit. But that wasn't the case, according to independent research company Javelin Strategy and Research, which surveyed consumers about their preferred payment methods before and during the pandemic and economic meltdown.
The results indicated most consumers still trust cash, preferring it over mobile and contactless payments, despite concerns about spreading the virus.
Javelin Strategy teamed with the world's largest ATM operator Cardtronics for the studies, conducted in September 2019 and April 2020 in an effort to measure the strength and desirability of different payment methods.
The first study revealed cash was the favorite payment method for consumers on a budget, and those seeking reliability, wide availability, privacy and protection from data hacking.
A lot had changed by April 2020, when the follow-up survey was conducted. But for consumers, their answers were almost exactly the same.
More than 80% of respondents agreed or were neutral about the statement, "Cash is as important today as it ever was," while 89% agreed or were neutral to the idea that "allowing people to pay in cash is important to society."
Despite concerns about the spread of COVID-19, most consumers said they weren't worried about using cash, with only one in 10 people considering it "unsafe" and one in four calling it "very safe." About a third of respondents said they were dabbling in mobile or contactless payments more during the pandemic, but it was only a minor increase.
Both studies found cash was the third most popular payment method for consumers, after credit and debit cards. And for small transactions, it ranked top.
"While COVID-19 has created tremendous change in nearly every aspect of the daily lives of consumers, the crisis has not removed cash from its place of critical importance in the wallets of U.S. consumers," Cardtronics Chief Marketing Officer Paul Wilmore said in a press release.
Consumers did say they were making fewer payments, though – thanks to widespread business closures, loss of income and working from home.
Cash remained especially important for those who were unbanked or underbanked, who reported relying on it even more during the pandemic. More than a third of those respondents ranked cash as their preferred payment method.
Above all, financial freedom proved most important, as participants overwhelmingly reported that they want to be able to choose how they pay for things. Only 3% of respondents disagreed with merchants allowing cash payments.
The first set of data stemmed from a 20-minute online survey of 2,500 respondents, while the followup study came from a 10-minute online survey of 1,076 consumers, all of whom reportedly varied in age, gender, income and other factors to reflect U.S. demographics.