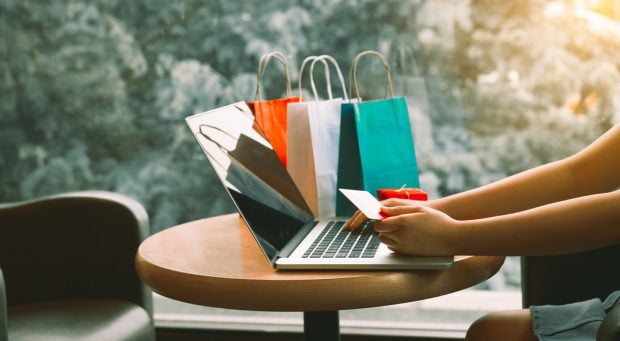 While the COVID-19 pandemic is still impacting certain industries, overall online spending continues to increase, largely driven by the growing comfort level of using debit cards online to purchase consumer goods, according to the latest weekly consumer transaction trend report from PSCU.
The St. Petersburg, Fla.-based CUSO PSCU compared year-over-year performance data trends from its members for the fourth week of May, and found that overall card payment volumes were generally positive for the week, with debit continuing to lead the way, particularly in online purchasing.
"Over the past few weeks, we have seen several continuing trends in our data. There is strength in debit, which has maintained its high preference among consumers and has grown for several weeks at rates above historical levels. This debit growth has occurred in card-not-present channels, indicating a comfort in using debit for online purchases and via digital wallets," Glynn Frechette, SVP, Advisors Plus Consulting at PSCU, wrote.
From a merchant category perspective, trends continue to be mixed, per the report. Grocery continues to perform well, with purchases up 10.2% year-over-year for debit and credit, and the purchase volume of consumer goods was up 36.9% year-over-year for debit and 11.2% for credit. Strong categories of purchases include electronics, home, discount stores and automobile, according to the report.
Not surprising due to COVID-19 restrictions, the travel and entertainment categories remain the two most significantly impacted sectors, with travel purchases down 45.1% year-over-year for debit and 70.7% for credit, and entertainment purchases down 56.7% year-over-year and 66.0%, respectively.
In addition, although credit card usage is trending upwards and headed in the right direction, according to the report, it won't see significant improvement until the most significantly impacted industries see improvement.
"For credit card, we have seen gradual improvement – which we expect to continue – although we do foresee downward pressure until the travel and entertainment sectors bounce back," Frechette wrote.