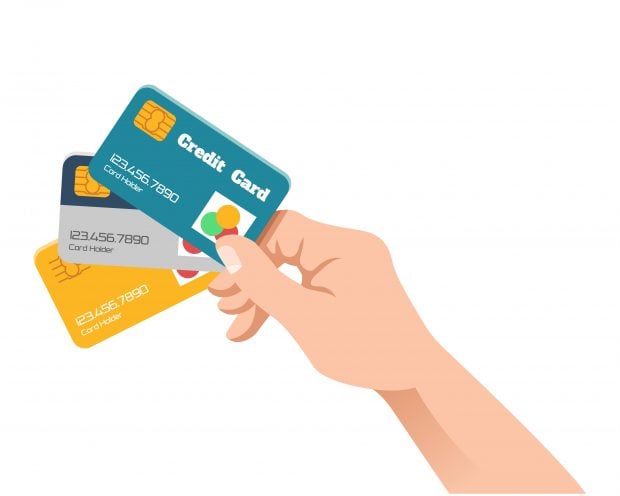 Overall debit spend was up more than 9% year-over-year, and the average debit card purchase amount has continued to be strong, according to the latest weekly consumer transaction snapshot from PSCU.
The St. Petersburg, Fla.-based payments CUSO reported that although overall credit card spend was down 16%, it was the fifth straight week of positive growth. The latest transaction trend report, an analysis from PSCU's owner credit union members, compared the week ending May 17, 2020 to the week ending May 19, 2019.
The latest report said consumer spending in the grocery store category remains strong. Credit spend at grocers and supermarkets was up nearly 16% compared to the same week last year, and debit spend was about 17% higher. In the restaurant and dining sector, with many businesses closed or operating with reduced hours and staffs, credit card spend was down nearly 50% year-over-year, and debit spend was down about 22%, PSCU reported.
"Our most recent data continues to show signs of improvement, with debit spending remaining positive and credit card spend continuing its steady improvement," Glynn Frechette, SVP, Advisors Plus at PSCU, said in a statement. "While grocery and online purchases remain strong, we have seen continued improvement in the purchase of 'goods' — particularly in the home and automotive segments. Consumers are completing larger projects at home and taking care of their vehicles as they start to get back on the road."
PSCU reported a "positive trend in consumer goods continued in week 20, with a greater percentage improvement in debit card purchases." The 35.7% increase in debit card spend in this category, and the roughly 10% increase in credit spend, were driven partly by Amazon purchases and automotive goods, PSCU said.
As of May 22, the latest date for which data is available, the IRS had reported nearly 17 million stimulus payments — worth $27.9 billion — within California alone. More than $21.6 billion in stimulus payments had gone out to 12.3 million Texas residents, the agency said. In Florida, the tally on stimulus payments has reached more than $17.5 billion.
More than $8 billion in economic income payments have gone to nearly 4.8 million residents of Georgia, a state that began relaxing stay-at-home restrictions in late April. The PSCU report said Georgia "has seen increases in debit purchases at a greater rate of improvement compared to the entire U.S." PSCU said debit payments year-over-year were up more than 9%.
PSCU attributed the slight year-over-year increase in ATM deposits — 6.4% — to the possible arrival of paper stimulus checks. The new weekly report said ATM transactions were still down year-over-year about 26%.