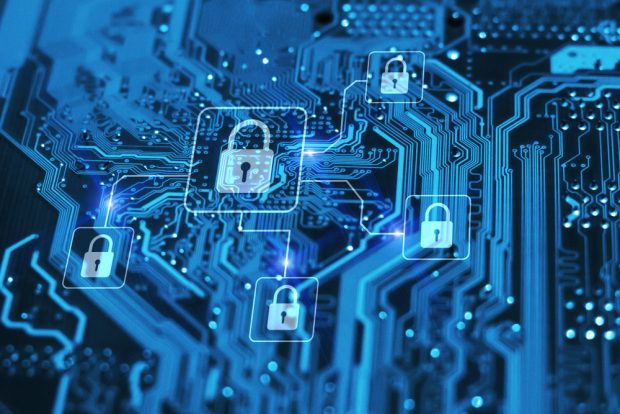 The $868 million Avadian Credit Union, headquartered in Hoover, Ala., a Birmingham suburb, went into full pandemic disaster mode early during the coronavirus outbreak with a majority of employees working remotely.
"We have always had a disaster recovery plan and we continue to update it each year. Based on the recent pandemic we were able to activate that plan on March 13," Alpesh Patel, SVP of IT at Avadian, said. It immediately halted all travel and by Monday morning (March 15) pulled the trigger on everything else. "It was a full-fledged event and we were moving staff remotely as quick as possible," Patel added. "We knew time was of the essence and didn't want to wait to see what other financial institutions were doing. I believe we were the first credit union in Alabama to actually do it."
Avadian not only shut down its corporate headquarters but all branch lobbies and went to drive-thru only. It also stopped all vendor visits. Fourteen of its 18 branch locations throughout Birmingham, Huntsville and South Alabama remained open with drive-thru services only. In addition, members have online and mobile access and can make special appointments to meet with a branch associate.
Patel said by Tuesday, March 17, the credit union had everyone working remotely who could be set up. The majority of employees went home with laptops, but some are using their own laptops, tablets and PCs from home using Avadian VPN software. "It's at least 100-150 people working remotely, which is completely unprecedented, we've never had to do anything like this."
Avadian relocated branch staff remotely in order to supplement the call center volume. "We knew calls were going to skyrocket and we wanted to be prepared. We were able to schedule these employees to come and pick up computers that were set up and provide directions and a support number to call in case our staff had issues."
To equip those working remotely, Patel and his staff flooded every store selling electronics within a 30-mile radius of Birmingham, and purchased every headset, including gaming headsets, they could find. In addition, "I ordered an ample supply of mobile hotspots and we upped our VPN licenses. Literally people are using the same computer they would use remotely in our network." The remote workers plugged into the Avadian call center system using the same software built for their computer-based phone system.
Taking precautions, the credit union made it mandatory for drive-thru associates to wear gloves and masks. "Even though they're not face to face with members they still deal with money coming through."
It can operate its core, Symitar's Episys, and other servers remotely. Patel said its ACH is fully automated and the whole accounting department is processing items remotely. Patel added about 75% of the credit union's electronic check processing is fully automated.
Now it is doing what credit unions do best, helping members with items such as deferred loan payments and CD withdrawal penalties, and allowing interest-only payments. Avadian also implemented member disaster loans. "[It's] more like a COVID-19 loan. When our members need money, we want to be there for them," Patel said. As the crisis continues, it will seek new ways to assist members.
Patel also credited his wife, a doctor and part of the local hospital's coronavirus response team for providing a heads up that something was going to happen and happen quickly. Additionally, the aftermath of the 2009 H1N1 outbreak educated the credit union on creating "pandemic buckets" at every location, which includes a month's supply of items such as surgical masks, hand sanitizers, Clorox wipes, napkins and gloves. As provisions dwindled, it even started making batches of its own hand sanitizer.
Patel also cited the Ridgeland, Miss.-based fintech provider C Spire, AT&T and Verizon for helping it set up staff remotely with things such as mobile hotspots. Not everything came together quickly. Patel noted some hardware is on a two-month back order.
"We probably went out on a limb, it was probably a little drastic at the time, but it was the right thing to do," Patel acknowledged. "I don't know that anyone really had a true plan on how to combat this situation because this is so unlike anything we've ever seen."