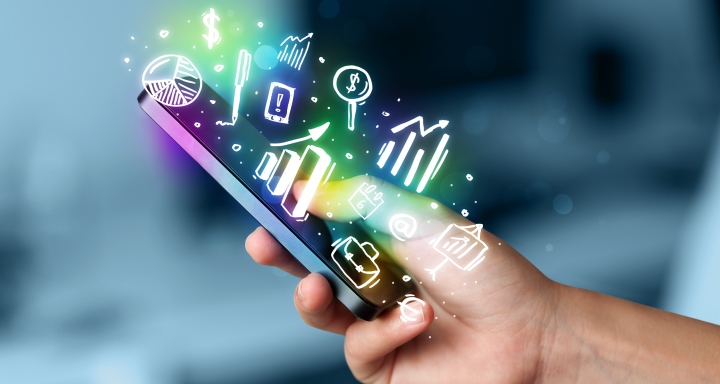 Digital security firm Gemalto has launched EMV card technology that uses fingerprints instead of PINs to authenticate users at the point of sale, according to a company announcement.
To use the technology, customers insert their cards into the payment terminal and then place their fingers on a sensor that compares their scanned fingerprints to biometric data stored on their EMV cards.
"Gemalto's biometric sensor payment card is based on the principle that biometric data should always remain in the hands of end users," the company said in a press release.
The EMV biometric dual-interface payment technology works for both chip and contactless payments, it noted.
"Using biometrics for contactless payments is a natural move as it fits in naturally with the gesture used to pay. It allows a better user experience, enabling higher transaction amounts without entering a PIN while benefiting from the convenience of contactless," Gemalto EVP of Banking and Payments Bertrand Knopf said.
PIN code entry is a fallback solution for users who can't use a biometric sensor, the company said.
To enroll a card, customers must go to a bank branch that maintains a special secure tablet with a fingerprint sensor. The customer supplies his or her fingerprint, and the tablet writes the information to the chip on the EMV card. Users can enroll multiple fingerprints on a card, though the issuer will determine how many, Gemalto said.
Bank of Cyprus will become the first financial institution to use the contactless payment card.
Consumers will complete the swift enrollment process at the bank's branches, using Gemalto's tablet designed for the solution. The biometric personalization and card activation process is designed to avoid transmission of biometric data over the air to ensure that users' data privacy is protected. The fingerprint template captured during the enrollment process is stored only on the card, the company said.