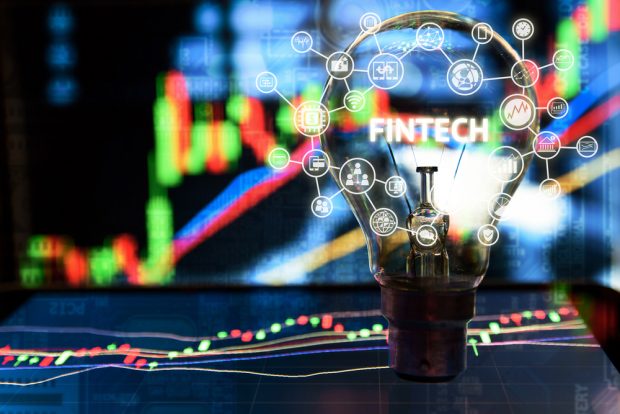 Congress should carefully regulate fintech companies and give credit unions the regulatory freedom to compete against them, Carlos Pacheco, CEO of the $1.4 billion Premier Members Credit Union in Boulder, Colo., told a House subcommittee Thursday.
"It is important that Congress ensures laws are modernized to allow regulated financial institutions, such as credit unions, to keep up and compete with technological advances," Pacheco said in testimony presented to the House Consumer Protection and Financial Institutions Subcommittee. The subcommittee held a hearing on trends in institutional charters.
Pacheco, whose credit union has $1.4 billion in assets, added, "As technology companies expand, and new charters emerge to compete in the financial services marketplace, it is important that they compete on a level playing field of regulation and supervision – from data privacy and security to consumer protection."
He called on Congress to lift the credit union member business lending cap during the pandemic in an effort to make it easier for credit unions to make small business loans during the coronavirus crisis.
Pacheco also said that the Federal Credit Union Act has several outdated requirements. He cited the need to expand investment options for credit unions and allow all types of credit unions to serve underserved areas in order to increase financial services to those underserved areas.
In his testimony, Pacheco said that while the Federal Deposit Insurance Corporation and the Comptroller of the Currency have been aggressive in pursuing chartering options, the NCUA has taken "a more conservative role" in allowing fintech opportunities for credit unions.
He warned that in some cases, limited purpose bank charters may allow a fintech to operate with national bank privileges, but without the same prudential safeguards that apply to traditional banks.
"While some may characterize these chartering options as innovative, they can ultimately become loopholes, which invite unnecessary risk into the financial system and create an uneven playing field," he said.
But former acting Comptroller of the Currency Brian Brooks said that innovation will improve the way traditional financial services are delivered.
As acting Comptroller, Brooks pushed for the establishment of separate fintech charters.
"In order to accommodate these innovative new approaches, the OCC and the other banking agencies must develop new approaches for calculating capital requirements, assessing how well new risks can be managed, and implementing reasonable financial inclusion expectations," he added.
But Erik Gerding, a professor of law at the University of Colorado Law School, accused the FDIC and OCC of a "series of power grabs that conferred the powers and privileges of banks on nonbank commercial firms."
He said the FDIC is reopening deposit insurance to industrial loan companies and that the OCC wants to issue fintech charters in violation of the National Bank Act.
He added that "distorted competition" could devastate community financial institutions.
"Competition from nonbanks with banking powers and privileges may prove particularly devastating for smaller community banks and credit unions, who already face daunting competition from the largest banking conglomerates," he said.
Another witness, Raúl Carrillo, an associate research scholar at Yale Law School, said that postal banking could fill the need that would be filled by chartered fintech companies.
"Postal banks would offer a free savings and checking account that would enable the unbanked and underbanked to engage in simple financial transactions instead of high-cost non-bank options like check-cashing or prepaid debit cards," he said.