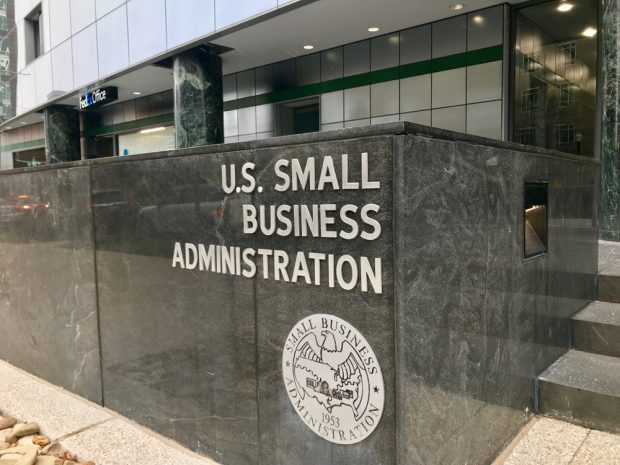 The U.S. Small Business Administration announced Thursday that it is setting aside $10 billion of Round 2 funds from the Paycheck Protection Program that will be exclusively earmarked for Community Development Financial Institutions.
As of May 23, CDFIs approved more than $7 billion ($3.2 billion in Round 2) in PPP loans.
The additional $6.8 billion will be earmarked for CDFIs that support small businesses in underserved communities, the SBA said in a prepared statement.
The $10 billion is in addition to the $30 billion during the second round of funding that was reserved in April for financial institutions that manage under $10 billion in assets.
"The forgivable loan program, PPP, is dedicated to providing emergency capital to sustain our nation's small businesses, the drivers of our economy, and retain their employees," SBA Administrator Jovita Carranza said. "CDFIs provide critically important capital and technical assistance to small businesses from rural, minority and other underserved communities, especially during this economically challenging time."
Through the PPP, more than 4.4 million loans valued at $510 billion went to small businesses across the nation.
Nevertheless, a report from the Office of the Inspector General for the SBA concluded that the SBA did not issue any guidance to lenders to prioritize the nation's underserved and rural markets, as was specified in the CARES Act that created PPP.
"Because SBA did not provide guidance to lenders about prioritizing borrowers in underserved and rural markets, these borrowers, including rural, minority and women-owned businesses may not have received loans as intended," the OIG report said. "In addition, because SBA did not require demographic data to identify PPP borrowers in underserved markets, it is unlikely that SBA will be able to determine the loan volume to the intended prioritized markets."