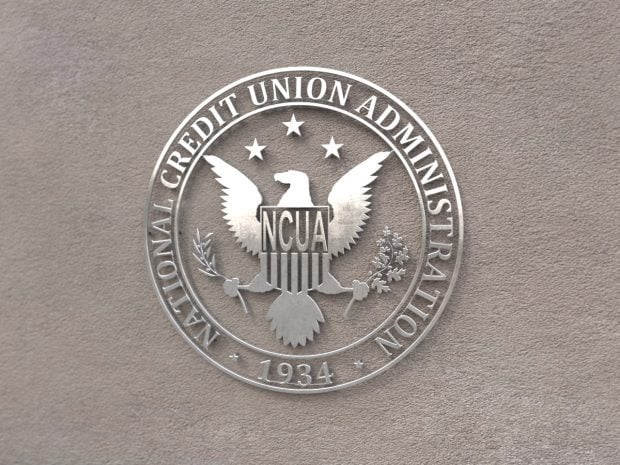 Both CUNA and NAFCU have thrown their support behind an interim final rule by the NCUA to grant certain regulations of the Small Business Administration's Paycheck Protection Program (PPP) loans for credit unions.
Under the rule, PPP loans would receive a 0% risk weight consistent with the Coronavirus Aid, Relief and Economic Security (CARES) Act, which passed on March 27.
In a letter to the NCUA, NAFCU Senior Counsel for Research and Policy Andrew Morris wrote, "Regulatory codification of these provisions will allow credit unions to focus on lending to America's small businesses and facilitating economic recovery in main street communities."
In a similar letter, CUNA Senior Director of Advocacy and Senior Counsel for Payments and Cybersecurity Lance Noggle wrote, "CUNA supports the amendments in the interim final rule as they provide guidance and answer many questions CUNA's members have had about the treatment of Paycheck Protection Program (PPP) loans on their balance sheet."
According to the NCUA, the interim final rule would do the following:
The capital adequacy regulation would be amended so that covered PPP loans receive a 0% risk weight in the agency's risk-based net worth requirements.
PPP loans would be excluded from the definition of "commercial loan."
The loans would be excluded from a credit union's calculation of total assets for the purposes of calculating its net worth ratio.
"Clarification that PPP loans receive a 0% risk weight under the RBC rule will ensure that credit unions can continue to treat these loans as low-risk. Furthermore, such clarification could potentially accommodate future legislative efforts to reinvigorate the PPP program or authorize additional funding," Morris wrote.
The interim final rule is scheduled to take effect Jan. 1, 2022, but as NAFCU pointed out in its letter, the maximum maturity of a PPP loan is two years and "some PPP loans might remain on credit union books past January 2022."