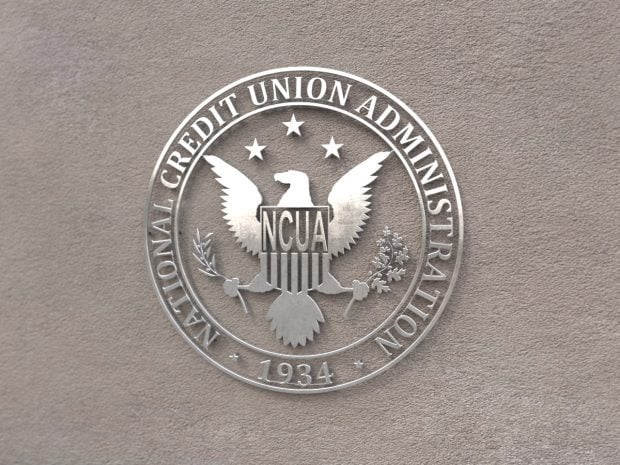 Federally-insured, low income-designated credit unions may request NCUA grants and loans to help members, businesses and communities suffering economic hardships as a result of the coronavirus crisis, the agency said this week.
Funding for the loans and grants comes from the Community Development Revolving Loan Fund, a program that is funded through the appropriations process, unlike the rest of the NCUA.
Credit union trade groups have been pushing for a supplemental spending boost for the revolving fund, as well as the Community Development Financial Institutions program.
But so far, that request has not been included in the stimulus legislation enacted by Congress in response to the pandemic.
"The COVID-19 pandemic will affect federally-insured credit unions, members and communities in a number of different ways," NCUA Chairman Rodney Hood said.
He added, "This initiative can help eligible low-income credit unions provide needed support to their members and communities during this challenging time."
To be eligible, credit unions must be designated by the NCUA as low-income credit unions.
The NCUA's Office of Credit Union Resources and Expansion will offer grants and loans to low-income credit unions for a variety of services, including:
Offering help to schools with children in need, including providing breakfast and lunch.
Providing assistance to elderly members who need food and medication delivery services.
Offering rental, mortgage and utility payment help to members.
Providing loan payment relief.
Developing a new product or service.
Moving credit union operations to remote locations.
Credit unions may apply for the COVID-19 Emergency Response grants or loans now through May 22.
Loans have a maximum award of $250,000 and will mature in three years.
Grants of up to $10,000 will be awarded on a rolling basis throughout the application period.
In addition, $700,000 in grant funds for digital services and cybersecurity training and underserved outreach programs will be available. Applications for those grant funds will be available between May 1 and June 30.