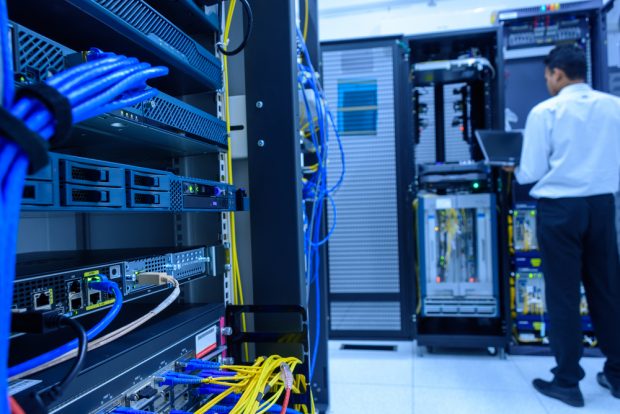 As credit unions scramble to meet changing member needs during the coronavirus pandemic, the Rocky Hill, Conn.-based Nutmeg State Financial Credit Union ($450 million) quickly implemented a custom branch scheduling system.
Using technology, which draws data directly from the core, created by the Rocky Hill, Conn.-based DaLand CUSO, Nutmeg moved to an appointment-only system for branch visits in record time, effective March 23. By controlling the number of appointments at any given branch, the credit union, which has 40,000 members, ensured these "gatherings" do not exceed government limits.
"COVID-19 presented us with a unique challenge of continuing to serve our membership," Nutmeg SVP/COO Al Festini said. "The credit union was strategically positioned to quickly deploy an online branch appointment solution to allow our members to safely and conveniently continue to bank with us." He added that Nutmeg has received great feedback from members appreciative of the measures the credit union has taken to accommodate their banking needs.
"Nutmeg has been succeeding via strategic partnership with DaLand – achieving the implausible – all the way back to 2014 (beginning with getting serious about the importance of a modern core)," DaLand CUSO CEO Jeff Levesque said. "This latest success allowed the credit union to quickly and cost effectively bridge brick-and-mortar and digital operations using the core data and core tech."
Levesque noted this is another example of the economic, strategic and operational soundness of the DaLand Core-Centric and CODE, which develops core-optimized digital experiences. "In the face of the COVID-19 crisis and challenges, Nutmeg's members and community benefited from the dynamic relevance of a sound strategy and modern approach to credit union business."