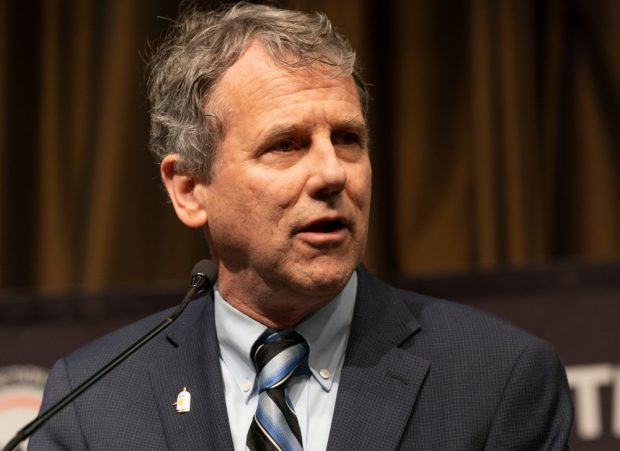 Senate Banking ranking Democrat Sherrod Brown of Ohio is asking all financial regulators to stop rulemakings that are not a direct response to the coronavirus crisis.
"The NCUA and all federal financial regulators should suspend all rulemakings that are unrelated to or could impede our nation's response to the COVID-19 epidemic and instead focus and prioritize actions on activities related to protecting credit unions and their members," Brown wrote in a letter to NCUA Chairman Rodney Hood Tuesday.
Brown sent similar letters to other financial regulators, including CFPB Director Kathy Kraninger.
He said all rulemakings and comment periods closing after March 1 that are not related to the response to the health crisis should be suspended for at least 45 days.
Brown said it will be difficult for the public to have the customary engagement with government agencies and will not be able to provide meaningful responses on proposed rules.
The NCUA board is scheduled to meet on Thursday, but the meeting will be held in closed session because the only items on the agenda are a supervisory matter and a personnel matter, both of which qualify for the exemptions in federal open meetings rules.
Hood has indicated that the agency intends to be flexible in its exam cycle and is requiring that employees telework.
In a related development, Acting Office of Management and Budget Director Russell Vought on Wednesday said all federal agencies must "reduce and re-prioritize non-mission-critical services to free up capacity for critical services."
He said agencies should consider streamlining rules and the approval process for critical services.