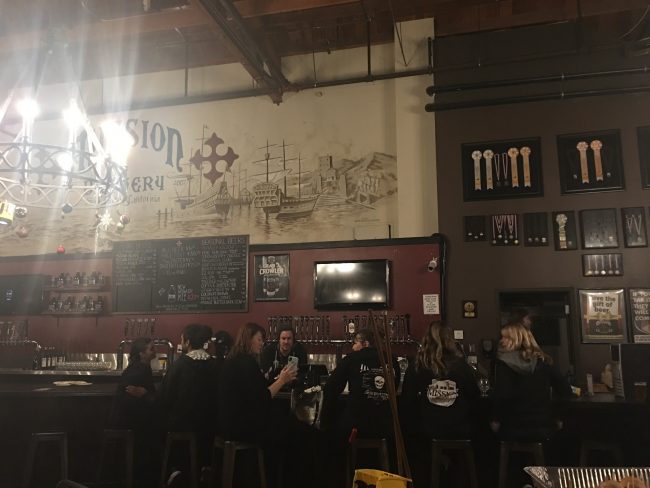 Hope for the best, plan for the … you know how the saying goes. Planning for a disaster – a big data breach, a major storm or fire, a robbery or embezzlement case – is a topic that's often on credit union executives' minds and reported by us here at CU Times. But I've been thinking lately that it might be time to take those plans more seriously.
Last month I traveled to San Diego, Calif., for the Filene Research Institute's annual big.bright.minds. conference. The year prior, I attended the same conference in Austin, Texas, where surprisingly, snow fell the night of Filene's "Merrymaking" social event. The outdoor section of the venue was shut down as a result, but the party still went on as planned indoors.
Fast forward to San Diego – probably the last place in the U.S. you'd expect to see harsh weather – and on the night of Merrymaking, Mother Nature punished us again, this time with a torrential downpour and thunderstorm that led to flooding and power outages.
The Merrymaking event (which was to be a night of beer, food and trivia at a local brewery) was canceled, but I didn't get that memo until I arrived. I stayed in an Airbnb in downtown San Diego, a few blocks from the hotel where most of the conference guests were, so I took a Lyft to the brewery solo. It was raining cats and dogs, but I didn't think much of the weather until after we pulled up at the brewery and I found myself wading through a foot of water to get to the front door. The building was dark, and no one was inside except for the brewery staff and a few Filene staff members. I learned that the shuttle transporting most guests had turned around and returned to the hotel, and the worsening storm was now preventing vehicles from retrieving those of us who made it (and at this point, my Lyft driver had taken off).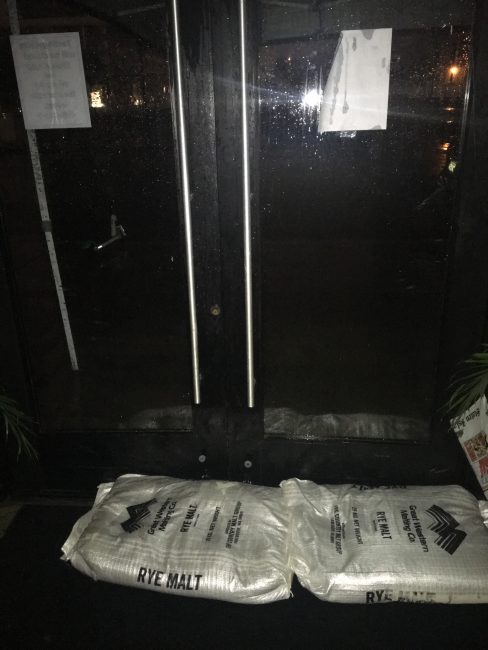 The situation was disappointing and thrilling at the same time – disappointing because we were all looking forward to a great night with our colleagues, yet thrilling because … how often do you get stuck in a brewery? We turned on our phones' flashlights and enjoyed plenty of food and beer as the power flickered on and off, so we really couldn't complain. One Filene staffer even commented that she was living her dream – to be trapped somewhere with a seemingly endless supply of beer. After a few hours, the rain and flooding let up, and I took another Lyft back to my room.
As if Filene's event planners hadn't been through enough, the next day around 11 a.m., with only two hours left of big.bright.minds.2018, the power went out at the conference event venue. With no sign of it going back on any time soon, the attendees were dismissed early. During the dismissal announcement, Filene's George Hofheimer joked that next year's event will be in Fargo, N.D., where we can just plan on an ice storm (it'll in fact be held in Raleigh, N.C., which, as we've learned from this winter's snowfall, isn't immune from harsh weather either).
The San Diego fiasco was of course nothing compared to what some people endured as a result of 2018's numerous natural disasters. But for me, it was a real-time reminder that crazy things can happen in places where you least expect them. A humbling indication that uncontrollable forces can ruin plans at any moment. It demonstrated how important it is to move through life with agility, and not fixate on any one specific outcome. That flexibility is key, and not only is a Plan B needed, but perhaps a C, D and E.
Fittingly, one of the big.bright.minds. sessions held just prior to the night of flooding was an I3 presentation on natural disaster preparation (I3 is a Filene program that brings together professionals from different credit unions to "brainstorm, test and create products, processes and business models to better serve member needs," as stated on filene.org).
This I3 team conducted workshops at five credit unions across the country, and drew two key conclusions: Credit unions are not spending enough resources on the natural disaster preparation phase, and they have an underutilized network of employees that could be mobilized to better educate their communities on how to be prepared. The team also found that after a natural disaster, small communities are the true "first responders," therefore credit unions have an opportunity to be influencers in the first-response area. They also identified a need for a natural disaster preparation app in the credit union community, and recommended asking employees to create and share emergency kits, download FEMA's app and ask others to do the same.
As we head into another year of potential impending natural disasters, we'll also be educating the credit union community on how to prepare. This July, CU Times will release an issue dedicated entirely to climate change – a very serious issue that we need to start discussing in a nonpartisan way. Stay tuned for more details on that issue, and for now, be sure to read Peter Strozniak's feature on disaster preparedness, which details a recent webinar on the topic hosted by the NCUA and League of Southeastern Credit Unions.
It's not productive to go through life expecting the worst or let fear get in the way of pursuing your goals. But the disaster preparation conversation is becoming more relevant than ever before, and it's not just about having a plan in place at your own credit union. It's about finding ways to help others – to prepare for and recover from future disasters as a community.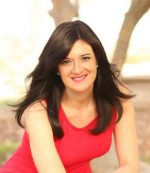 Natasha Chilingerian is managing editor for CU Times. She can be reached at nchilingerian@cutimes.com.