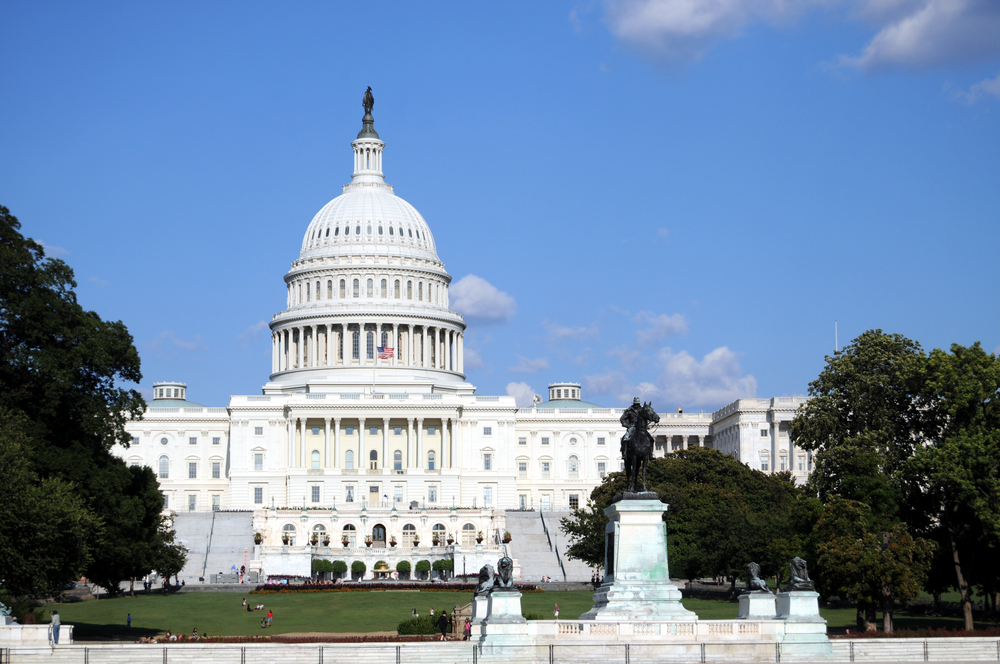 With the House likely to consider its Dodd-Frank overhaul bill when it returns next week, the Senate Banking Committee will take the next step in its evaluation of the financial regulatory regime, with a hearing scheduled for June 8.
Three credit union officials are slated to testify before the committee in a hearing on the role of financial institutions in local communities.
Credit union officials scheduled to testify are:
CUNA board member Dallas Bergl, CEO of INOVA Federal Credit Union, located in Elkhart, Ind. The credit union has more than $336 million in assets;
Steve Grooms, president/CEO of 1st Liberty Federal Credit Union, representing NAFCU. The credit union is located in Great Falls, Mont., and has about $176 million in assets;
John Bissel, president/CEO of Greylock Federal Credit Union. It is located in Pittsfield, Ma. and has more than $1 billion in assets.
Also scheduled to testify are:
Dorothy A. Savarese, Chairman, President/CEO of the Cape Cod Five Cents Savings Bank, on behalf of the American Bankers Association;
R. Scott Heitkamp, President/CEO, ValueBank, on behalf of the Independent Community Bankers of America; and
Adam Levitin, Professor of Law, a law professor at the Georgetown University Law Center.
The hearing comes as the House is poised to consider the Financial CHOICE Act, the regulatory overhaul bill authored by House Financial Services Chairman Jeb Hensarling (R-Texas).
Unlike the House, Senate Banking Chairman Mike Crapo (R-Id.) and the panel's ranking Democrat, Sherrod Brown of Ohio have said they want to craft a bipartisan measure. They have solicited suggestions from the financial community.