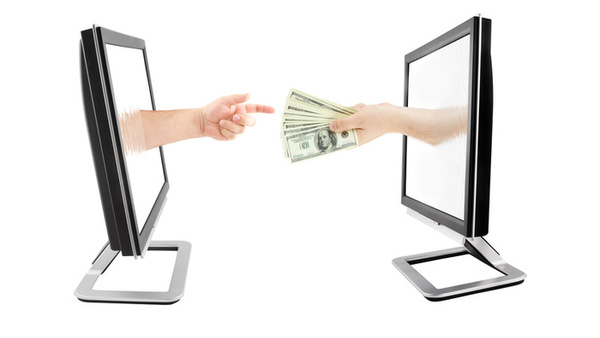 The first month of same-day ACH appears to have come in like a lion and gone out like a lamb.
Despite grumbling about fees and fraud concerns leading up to the Sept. 23 addition of two new same-day settlement windows for credits on the ACH network, the change has largely gone as expected, according to NACHA – The Electronic Payments Association. The ACH network is the backbone of the electronic payments system, and in the second quarter of 2016 it handled 5.05 billion transactions worth $10.9 trillion – a year-over-year increase of 5.6%, according to NACHA.
"It was a smooth implementation. The industry did a lot of work getting ready; there was a ton of education and communication available," NACHA Senior Managing Director Michael Herd told CU Times. "The processor community also got really involved in working with their customers. From our perspective, the implementation, the go-live date, went extremely well."
"We didn't have any kind of panic calls or S.O.S. calls or anything along those lines," he added.
California Credit Union League President/CEO Diana Dykstra, whose organization serves about 5% of the country's credit unions, also said the transition has been smooth so far.
"All partners and leagues have been very proactive in giving credit unions the information that they need to comply with the new rule, and looks as if our early and often outreach has paid off," she said.
There are still concerns, however.
Among other things, the change requires all receiving depository financial institutions to accept same-day transactions and requires originating depository financial institutions to pay a $0.052 fee per transaction. That fee has drawn considerable criticism from some in the industry who said RDFIs will likely never recover from the costs of implementing same-day ACH.
"Only time will tell what the impact of the fees will be – volume will definitely drive up costs, and today we just are not certain how the volume will change and its impact on credit unions," Dykstra said.
Deborah Peace, CEO of fraud technology firm ACH Alert, said some financial institutions are still adjusting to the operational changes as well.
"A lot of institutions have had a daily cut-off time for batching up all the transactions and sending those out. Getting their heads around doing the multiple batches at different times of the day, coordinating that with vendors – it's all doable, it just requires resources," she explained. "I think that they've done a very good job of planning, they know what the issues are, it's just executing. I think that's just going to take a little time."
Fraud also continues to be a concern. Peace, for example, said the biggest risk with same-day ACH credits is that financial institutions must analyze transactions quickly to make sure they're valid before they go out the door. In a letter last month, the NCUA also warned credit unions they may need to reorganize their efforts.
"Credit unions should be aware that moving funds from account to account more quickly will require more timely and efficient cash forecasting in order to meet liquidity needs. Effective implementation of same-day ACH will require credit unions to manage intraday liquidity more closely. Same-day ACH processing also has the potential to increase fraud risk due to the accelerated timeframe for transactions, giving ODFIs less time to perform back-end risk management functions," the letter said.
Nonetheless, Herd said he expects a jump in same-day ACH traffic through the first half of 2017, much of which could be increases in the number of payroll files, government benefit payments, employment-related reimbursements and other transactions. In addition, last month's shift is not the last for same-day ACH. Phase two adds ACH debits starting Sept. 15, 2017; phase three, which begins March 16, 2018, will require financial institutions to make funds from same-day ACH credits available to customers and members by 5 p.m. local time.
NACHA expects to release its first set of volume metrics for same-day ACH around the middle of November.