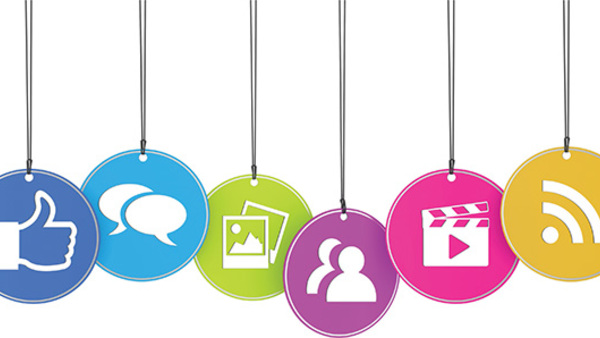 Credit union executives know implementing a social media strategy is a must, but how can they turn likes into actual business?
One credit union explains how in this Focus Report.
Verve CU Converts Social Media Into New Loans: Going beyond just tweets and posts, social media can contribute to the bottom line.
League Campaign Aids Flood Victims: How #LACUStrong is raising funds to help credit union employees affected by the historic flooding.
10 Ways to Elevate Your Credit Union's Social Presence: Alabama Teachers CU's Emily Mayben shares her top social media tips.
Why Connection is the Real Currency of Social Media: Make the power of connection work for your credit union.
Social Media Challenges: Infographic: Brand awareness, website traffic and audience reach top marketers' social media concerns.
Four Steps to Tying Social Media Into Strategic Planning: Plan well and you can create value rather than adding to the social media noise.