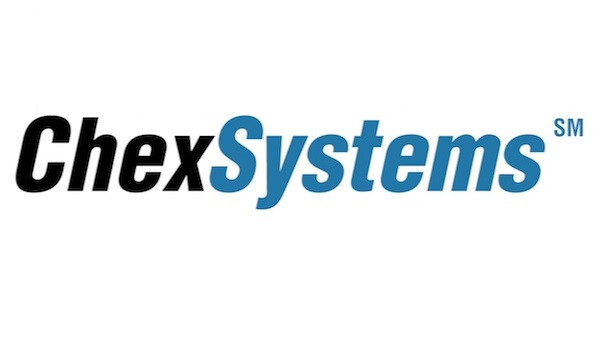 Citibank N.A. will change the way it uses ChexSystems to evaluate potential depositors as part of an agreement with New York State Attorney General Eric Schneiderman, the Attorney General's office announced Wednesday.
The bank will still consult ChexSystems as part its anti-fraud effort, but will change its "account abuse" screening and stop rejecting applications for checking accounts from people who have isolated or minor banking errors such as paid debts or a small overcharge, according to the attorney general.
"No one should be denied access to a bank account because of a bounced check from years ago or because they were a victim of identity theft," Schneiderman said. "Denials like these force low-income Americans – and New Yorkers in particular – to resort to high-cost alternatives to banks, simply because of a small financial error in the past."
Schneiderman said he commends Citibank, following Capital One, for stepping up and working with his office "to help eliminate an unnecessary barrier to opening a checking or savings account. I look forward to working with additional banks willing to do the same."
Capitol One acceded to a similar agreement in June 2014, according to the attorney general's office.
Mike Morial, president/CEO of the National Urban League, praised the move.
"Promotion of economic opportunity for minority and low-income families and communities must remain a top priority. Too many African-American and Latino communities are denied access to traditional banking products and left vulnerable to costly and predatory check cashing outlets," Morial said. "I thank the Attorney General's Office for working to ensure that banks are extending basic services equally to all communities."