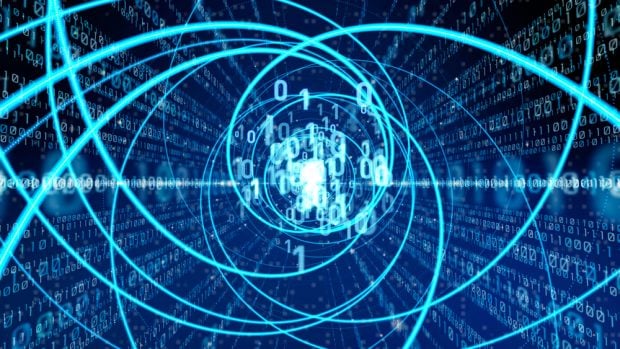 Advantage One Credit Union became the latest credit union in the coronavirus era to successfully complete a virtual core conversion and launch a new digital banking platform for members.
Advantage One ($162 million, 16,415 members), worked with a consulting firm and vetted possibilities before choosing Alkami Technology Inc. and Symitar, a division of Jack Henry & Associates Inc.
The two-year process culminated in months of calls, as teams confronted how to complete the conversion and launch the new mobile banking system while complying with restrictions on face-to-face meetings.
"With more and more members wanting our services at the tips of their fingers, it was imperative for us to partner with companies who could provide this. We wanted our new digital banking platform to be modern, customizable and provide a strong user experience, allowing us to compete with the megabanks in the area," Advantage One President/CEO Chris Corkery said in a statement. "With our core, we wanted a system that would be user-friendly and allow our employees to provide a faster, more efficient service to our members."
Advantage One, based in Brownstown, Mich., about 20 miles from Detroit, said the core team was led by COO Dwight Emanuel, along with project manager Tonya Curtis; Sarah Ritchie, vice president of human resources and training; and Tom Newman, chief information officer. The credit union developed small teams of subject matter experts, and the team validated and tested the different platforms before going live.
Getting through the conversion and platform launch meant "staying in contact and staying in line with the schedule," Advantage One said. Missing a goal can mean things go downhill quickly. Teams used online real-time communication platforms such as Web-Ex, Zoom and Microsoft Teams. Real-time communication allowed the groups to get right to the issues that needed to be addressed.
Advantage One offered other insight into thinking through, and executing on, virtual core conversions: Having vendor systems in place for the reporting of any issues; general preparedness of the vendor; immediate support during launch week; a long advance training schedule and membership communication.
And testing. And more testing. "The reason the launch went relatively smoothly for us was because of all of the prep work that we all did before launch. All departments, but particularly marketing, which was responsible for the online banking conversion, and IT, did a large amount of testing ahead of launch," Advantage One said.
PSCU's call center "was absolutely essential to our success," Advantage One said. The conversion to the new online banking platform, the credit union said, overwhelmed the phone system. "Having the call center on stand-by saved us and provided for a good member experience," Advantage One said.
Advantage One said more than 60% of its workforce is working from home. Staff quickly moved to set up offsite working capabilities at the start of the pandemic. The transition was quick, as some departments already had work-from-home privileges, Advantage One said. Investments last year in technology infrastructure — including software, phone systems and equipment — meant very few adjustments had to be made.
Several credit unions — including Cross Valley Federal Credit Union in Pennsylvania, HFS Federal Credit Union in Hawaii and San Francisco Federal Credit Union — competed virtual core conversions in recent weeks.