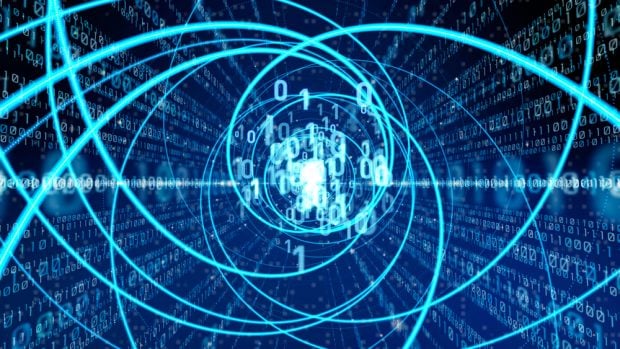 Two more credit unions — Cross Valley Federal Credit Union in Pennsylvania and HFS Federal Credit Union in Hawaii — recently completed core conversions remotely, complying with health and safety regulations tied to the novel coronavirus.
The conversions to Corelation Inc.'s KeyStone core system for Cross Valley and HFS FCU occurred June 1. Just weeks earlier, San Francisco Federal Credit Union completed what Corelation said was the first-ever fully remote core conversion.
Based in Wilkes Barre, Penn., Cross Valley has $167 million assets and 19,200 members. HFS FCU, based in Hilo, Hawaii, has $596 million assets and 50,900 members. Corelation signed the two credit unions to the Keystone platform in 2019.
In a statement, Cross Valley President/CEO Traci Donahue said the San Diego-based Corelation "demonstrated patience, responsiveness and a willingness to collaborate."
Nathan Abe, president/CEO of HFS FCU, said in a statement: "Even though the Corelation team remotely worked from a couple thousand miles away, it seemed as if they were right here with us." Abe added: "From the beginning, Corelation has made us feel like partners in this journey; we look forward to our long-term strategic partnership and our future success."
Donahue offered advice for conversion clients: "Use all of your resources, ask questions, utilize the abundance of information stored on Confluence, and more importantly, trust the process."
Abe said preparation for the conversion was key. "The countless hours were well worth it and we couldn't have done it without the dedication and commitment of our staff and of the Corelation team. We were apprehensive about switching from an onsite conversion to a remote conversion a couple of months prior to go-live, but Corelation assured us that we could do it, and we did. Trust the process; it works."
"Lastly, communicate clearly and effectively," Abe said. "No matter how small it may be, communicate the information to all staff."
Conversions can be successful "even when we are forced to work remotely. We will remain interconnected," Corelation president/CEO Theresa Benavidez said in a statement.