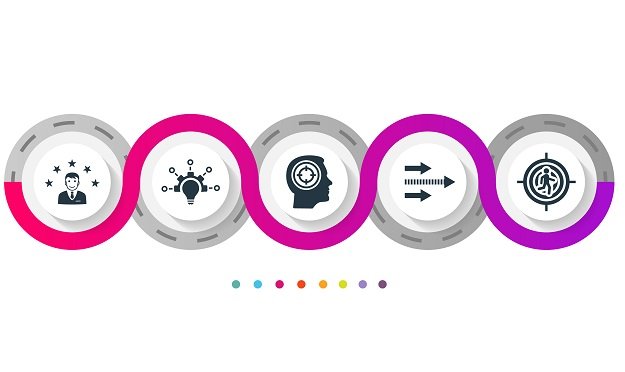 A global survey by Swedish employment researcher Universum says the worst of the COVID-19 pandemic's fallout on the job market may have passed. While the six-month economic and employment forecasts appear "challenging," recruiting needs will largely remain unchanged, particularly for large companies and highly sought-after employers.
Fear of the pandemic caused markets to tumble in unison, yet many economists predict the markets will rebound quickly once the virus is contained–meaning that companies must be careful not to overcorrect and discontinue critical recruiting investments, the Universum report said.
The survey of 1,131 respondents in 49 countries was conducted from February to April, just as the COVID-19 crisis took shape, and economic expectations improved greatly over the three months the survey was open, the company said. Globally, 20% said recruiting will slow down over the next 12 months, but in China that number was 34%, in the U.S. 24% and in Germany 18%.
The 2020 Universum report found 34% of respondents expect their recruitment needs over the coming year will increase and another 52% expect it to remain stable, while 14% expect a decline in recruitment. In 2019, 48% expected recruitment needs to increase, 39% predicted that their needs would remain stable and 13% expected a decline.
One key area that employers will be honing in on this year is "learning agility," or what a candidate is capable of learning. According to the report, "rather than focus on specific skills, talent leaders are searching for a learning mindset. How well can an individual pivot, learn new skills and adapt to new situations?"
Openness to diversity will be a top quality employers look for in new employees, as they themselves are looking for ways to increase their own diversity efforts–something that may actually be aided by the current work-from-home shift. "Many believe the current work-from-home trend will go further in supporting more diverse hiring practices," the report's authors note. "A virtual workforce can be hired from a more diverse range of geographies, places where a company may not have a major office, or any office at all."
While unemployment has risen in most countries since the pandemic, large and medium-sized companies report that hiring has gotten harder, not easier. The uncertain economic picture makes talent less likely to switch jobs, and hiring managers face new restrictions on hiring across borders.
The report said talent market adaptations to the pandemic may usher in a "new normal." Among respondents, 82% now use video interviews, compared to 59% a year ago; 43% use tech-enabled people analytics this year, compared to 28% in 2019; and 28% use artificial intelligence-enabled targeting and advertising, compared to 25% in 2019.