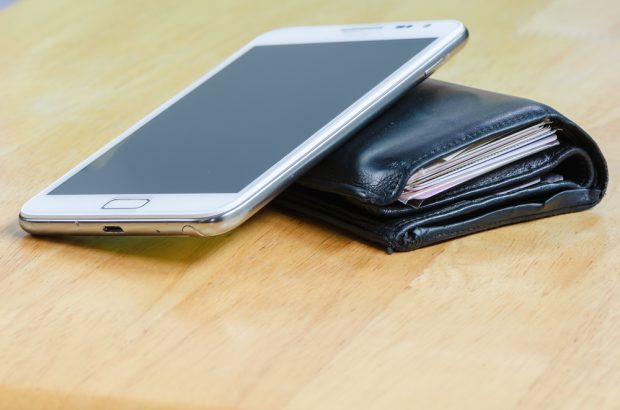 Updating its weekly analysis in a continued effort to identify COVID-19's impact on consumer spending and shopping trends, PSCU released data Monday showing that for the week that ended June 28, 2020, U.S. card growth rates declined from the prior week and debit card transactions returned to negative growth.
There were also declines from the prior week in consumer purchases in most of the examined merchant categories, such as drug stores and the travel and entertainment sectors, according to the data and a statement from Glynn Frechette, SVP with PSCU's Advisors Plus team.
Frechette also noted that a week-over-week drop in credit card transactions "snapped" a previous 11-week streak of improvement.
On the better news side, U.S. consumers continued "strong usage of card-not-present (CNP) alternatives" and "debit card CNP volumes had its 12th consecutive week of growth above 30%," PSCU said in a news release. But PSCU added that consumers appear to be using less cash.
The data from PSCU, the nation's largest CUSO, was collected from owner credit union members "on a same-store basis to identify the impact of COVID-19," the organization said. PSCU noted experts from its Advisors Plus and Data & Analytics teams were releasing the data and it was publishing a new document, "Weekly U.S. State/Territory Analysis," on its COVID-19 microsite.
Speaking about declines in card growth rates and consumer purchases, Frechette said the tempering seen for the week ending June 28 was "expected with the pullbacks of state openings" that occurred in numerous states due to COVID-19's recent surge through swaths of the nation.
PSCU's data revealed some differences market to market, with COVID-19 hot zones, or areas experiencing markedly increased viral spread, "underperforming," PSCU said.
Overall U.S. spending was up 12.2% for debit transactions from the prior week and down 6% for credit transactions. By contrast, PSCU said, the initial eight states and districts hardest hit by COVID-19 – California, Connecticut, Washington, D.C., Illinois, Louisiana, Michigan, New Jersey and New York – saw debit spending rise by 5.1% and credit spending fall by 9.1%.
PSCU said it was watching a second group of 10 states identified as hot zones by the White House Coronavirus Task Force June 26. Largely states in the south and west, so far results have been "close to overall U.S. results," it said.