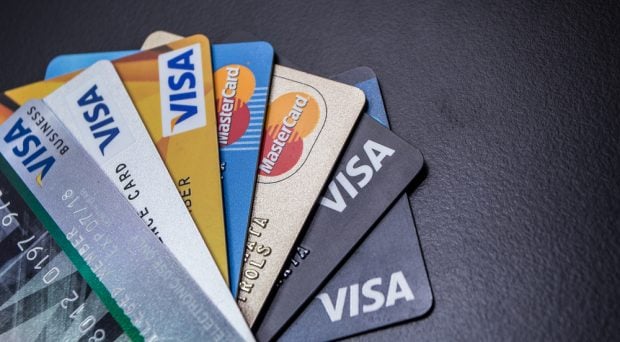 The latest weekly report from PSCU indicated that debit card use by credit union members went up for the 10th week in a row since the slow consumer spending climb that has occurred after the pandemic fully hit the U.S. in March.
According to the report, debit card use was up 21.4% during the week of June 15-21 as compared to the same period last year. Debit card transactions also increased 4.4%, hitting positive territory for the first time since mid-March.
Debit card spending using card-not-present alternatives were even stronger, 49.6% for purchases and 48.7% for transactions since last year.
At the same time, credit card spending was down a bit, by 2.7%, since last year but continued to show signs of growth. Credit card transactions were also down by 7.8%, but sustained an 11-week growth trend.
Card-not-present credit card purchases rose 13.4%, while CNP transactions were up 25.3%.
Amazon, one of the biggest CNP merchants, nearly doubled its debit purchases by 99%, and saw a 54% increase in credit card sales.
Cash withdrawals at ATMs continued to stay 20% or more below last year's levels for the past 13 weeks; for the week that just ended, they were down 21%.
Grocery sales were up nicely, rising 18.3% for debit and 19.5% for credit cards, and drug stores also saw growth of 18.5% for debit cards and 8.6% for credit cards.
Spending on consumer goods, including electronics, home wares, automobile and sporting goods, and discount stores, shot up 49.7% for debit and 22.4% for credit purchases.
With much of the population still sheltering in place or leery of venturing out, the travel and entertainment sectors were still hurting. Travel spending was down 29% for debit cards and 62% for credit cards, while entertainment spending was down 34.8% for debit and 48.1% for credit.
The figures vary depending on how hard-hit areas were by the virus and how the state leaders responded.
In the eight states and regions that were initially slammed by the pandemic – California, Connecticut, Washington, D.C., Illinois, Louisiana, New Jersey and New York – debit spending was up by 14.4% while credit card use was down 5.1%.
Spending in those areas "continues to be contracted as compared to the overall U.S.," the report said. "This group is expected to be an important indicator in the coming weeks, given the reduced spread of COVID-19 in some of these states and the reduced COVID-19-related hospitalizations and deaths in the northeastern U.S. states."
PSCU, a CUSO based in St. Petersburg, Fla., said it is keeping an eye on another 10 states deemed "hot zones" on June 26 by the White House Coronavirus Task Force.
Spending in Alabama, Arizona, Florida, Georgia, Louisiana, Mississippi, Nevada, South Carolina, Texas and Utah has thus far been roughly similar to the rest of the country, with purchases up 22.8% on debit and down 2.1% on credit.
In a statement accompanying the figures' release, PSCU SVP Glynn Frechette hailed the increase in debit purchases, but signaled caution.
"While we are encouraged with these phenomenal rates of growth in debit and anticipate this to continue, we do not expect 20% growth to be the next 'normal' and would not be surprised at some tempering, especially in light of some state opening pullbacks announced last week," Frechette said.