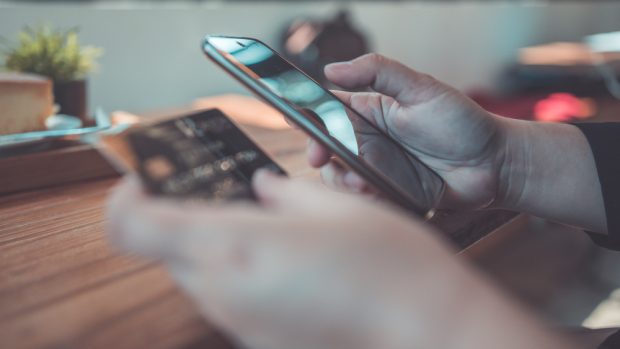 Consumer credit card spending was down year-over-year, impacted by the coronavirus pandemic, but it has continued to show improvements, the CUSO PSCU said in its latest weekly transactions snapshot.
The report from the St. Petersburg, Fla.-based PSCU compared the week ending June 14 with the same period last year. Consumer debit card spend was up nearly 13% year-over-year for the ninth consecutive week, the report said. Meanwhile, credit card spend was down 6.7%, but still an improvement over the previous week, according to PSCU.
"Debit spend was once again the leader this week, continuing at a growth level not seen since the COVID-19 pandemic buying spree in early March," Glynn Frechette, SVP of Advisors Plus at PSCU, said in a statement. "The ongoing strength in debit was again fueled by strong growth in retail goods, including electronics, home, discount stores and automotive. Credit card spend and transactions, while still negative year-over-year, both continued to improve, marking the 11th straight week of improvement for transactions."
Debit transactions were down 1.2% year-over-year, according to the report, and credit transactions were down 11.4%.
PSCU reported that ATM cash withdrawals continue to be down substantially, amid lockdown orders and other efforts to minimize the spread of the virus. For the week ending June 14, ATM withdrawals were about 24% down compared to the same week last year.
Many cities and states are beginning to lift the restrictions imposed at the start of the pandemic. PSCU's latest report said debit spend was up by about 11% and credit spend was down by 6% in the eight states that did not issue formal "stay at home orders."
Consumers are continuing to spend substantially on groceries, electronics and home and discount stores, PSCU said. Grocery purchases were up 8.1% for debit and 9.8% for credit, according to the latest trends report.