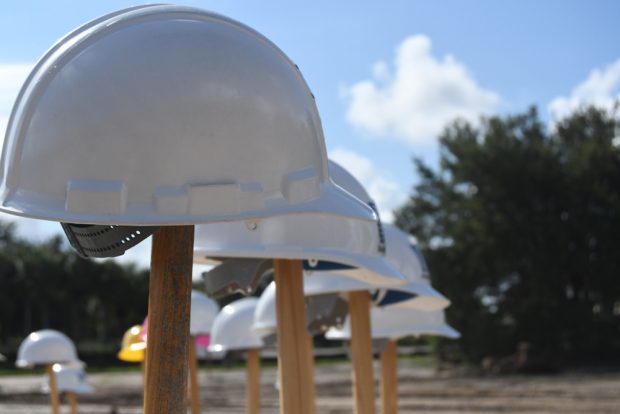 Because of the coronavirus crisis, it seems everything is going virtual, so why not a groundbreaking ceremony for a new credit union branch?
Also, everyone is invited to witness what may be an industry first on Zoom.
The idea was developed by Blanca Criner, vice president of community and business development for the $97 million Abbey Credit Union, which serves 10,675 members in Vandalia, Ohio, just north of Dayton. After checking with the Ohio Credit Union League, she said she believes this is the industry's first groundbreaking ceremony for a new credit union branch to be broadcast on Zoom from a construction site.
"We had to have our annual meeting, but with social distancing requirements it had to be held in an open environment," Criner said. "So because our groundbreaking event is going to be held outside, I asked CEO Dean Pielemeier, what if we combined the groundbreaking event with the annual meeting and invited members to join us in person or join virtually if they are not comfortable joining the meeting in person?"
On Thursday, the annual meeting will start at 5 p.m., and about 20 minutes later the groundbreaking ceremony will be held. Because the groundbreaking event is open to the public, the decision was made to also invite the public to join the annual meeting.
As of Wednesday afternoon, 180 persons signed up to join the virtual annual meeting and groundbreaking, and about 50 people are expected to assemble at the construction site of the new $1.8 million, 3,000-square-foot branch in Troy that is expected to be completed in about six months.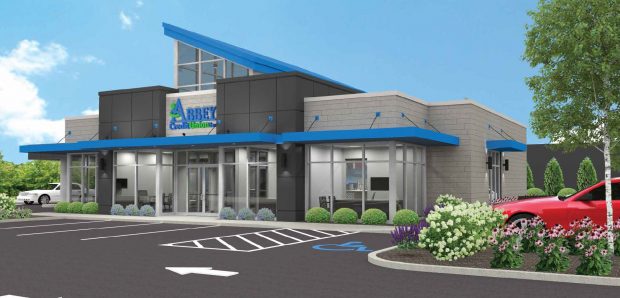 In prior years, Abbey's annual meetings typically drew 70 to 120 members.
Those who attend the events in person will be supplied with masks, hand sanitizer and bottled water. Everyone will be expected to follow outdoor social distancing arrangements.
Following the groundbreaking ceremony, a virtual after party will be held that will feature music and interactive games, and prizes of gift cards, cash and gift baskets will be awarded.
The virtual doors open at 4:30 p.m. To join the events, you have to register at beyondvirtualevents.com/abbeycugroundbreakingregistration.