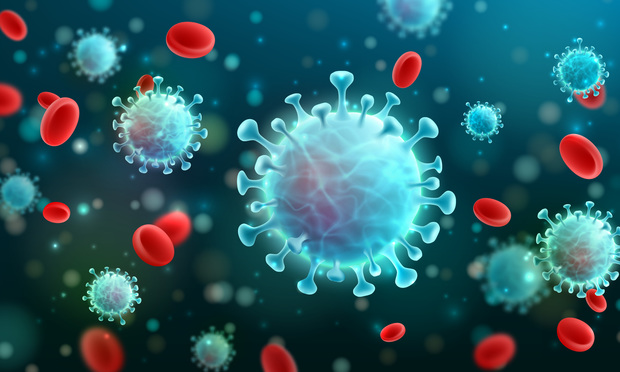 Is the worst of the COVID-19 pandemic behind us? As states and businesses reopen, many hope so, even as the country braces for a potential second wave while researchers work furiously to create a vaccine and make testing more reliable and widely available.
Life will never go back to the way it was, however, and that simple fact carries with it lasting repercussions on businesses and the economy. Many jobs, particularly in the service and hospitality industries, will not return.
For many Americans, whether they've been affected by layoffs and furloughs or not, the pandemic has them rethinking their career. According to a recent survey from WalletHub, some 73.5 million Americans will look for a more pandemic-proof job–which is maybe not the best decision.
"Today's pandemic, which disproportionately affected leisure and hospitality jobs, will be replaced by some other risk factor that negatively affects certain industries and occupations," Ernie Gross, director of the Institute for Economic Inquiry at Creighton University, told WalletHub. "Workers are invariably punished economically speaking by overreacting to events that may or may not be repeated."
How else have Americans' perceptions of the economy changed? Take a look: