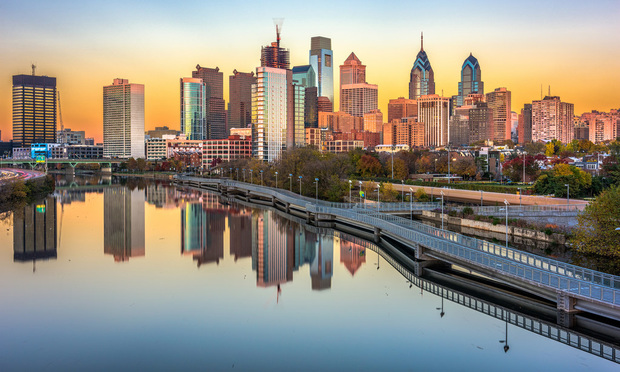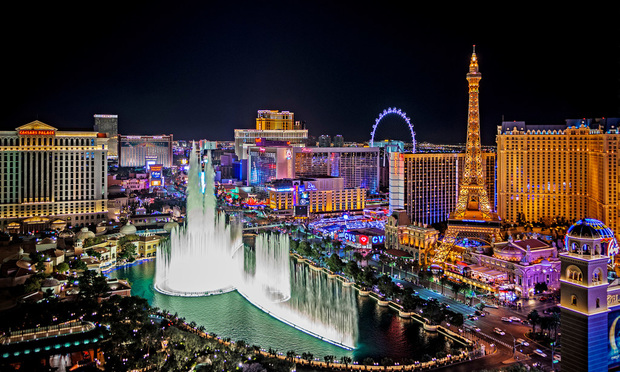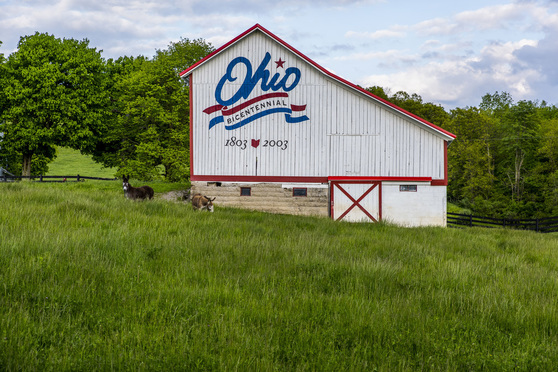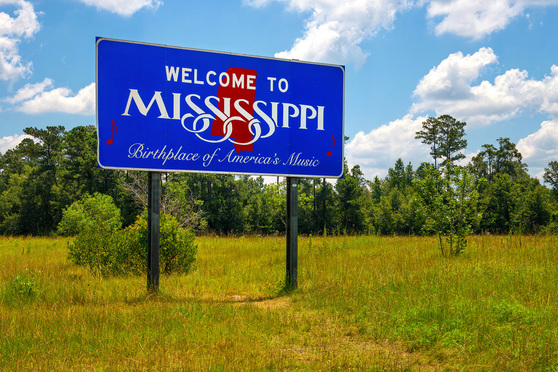 Advertisement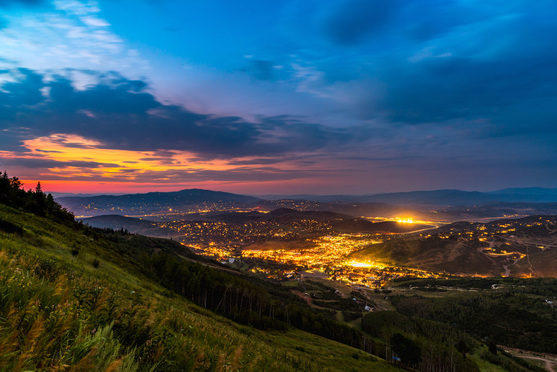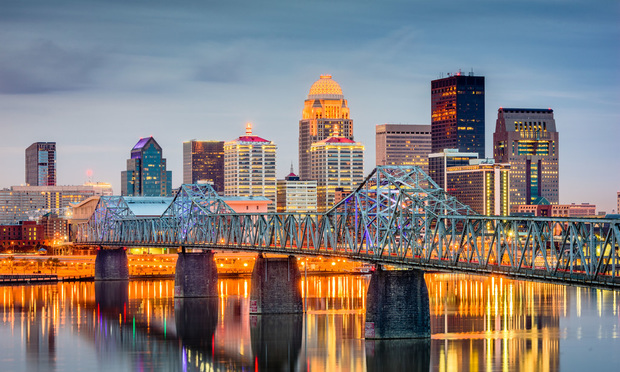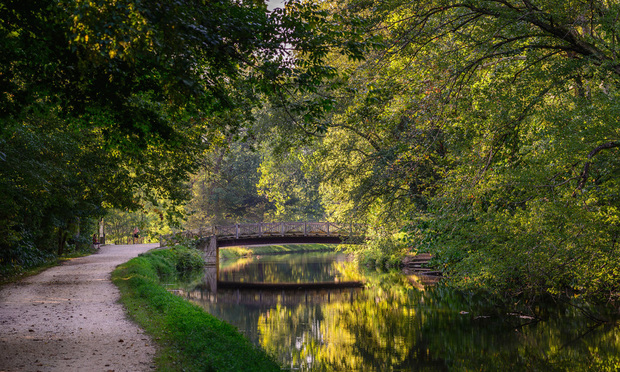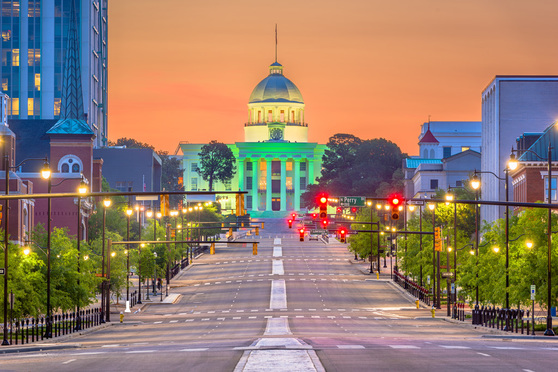 Advertisement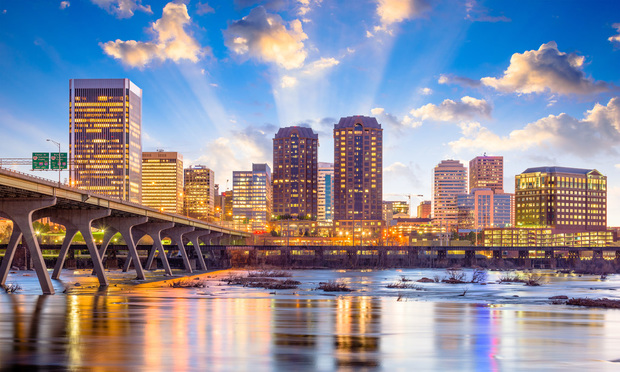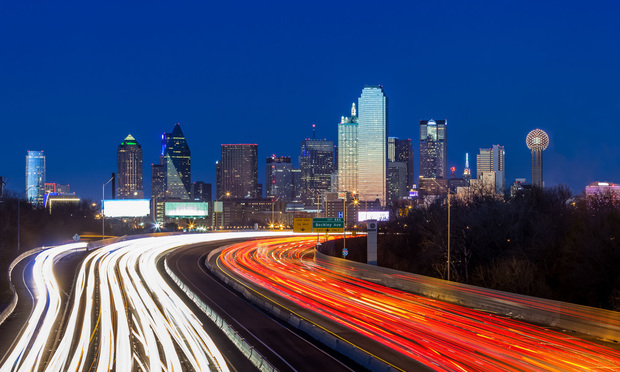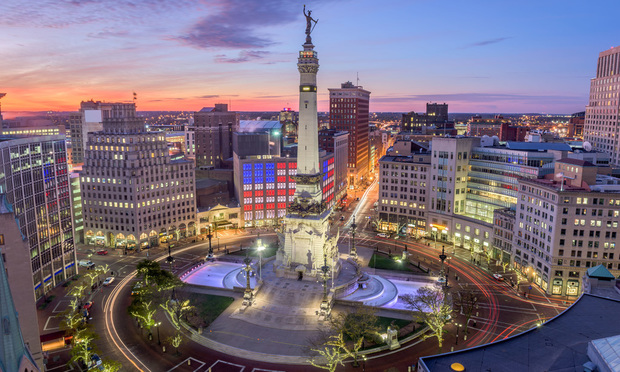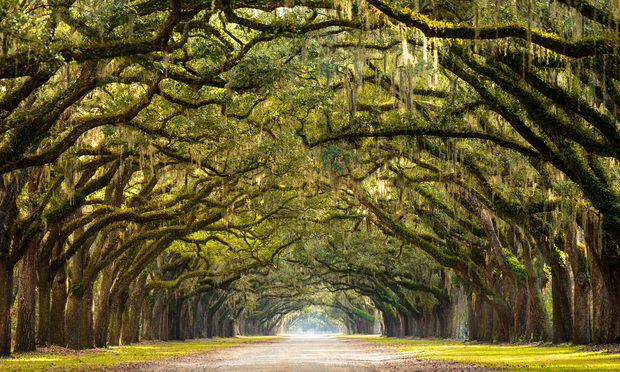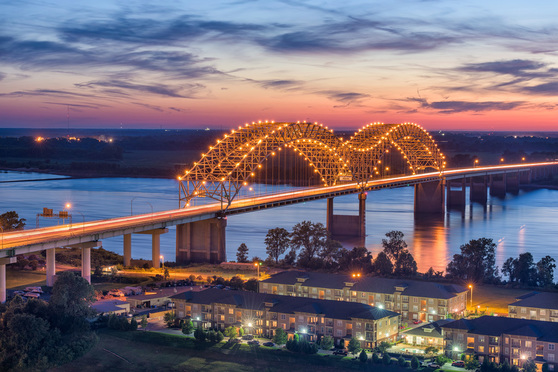 Advertisement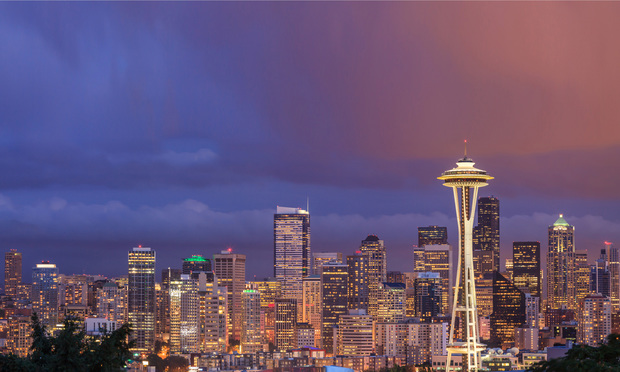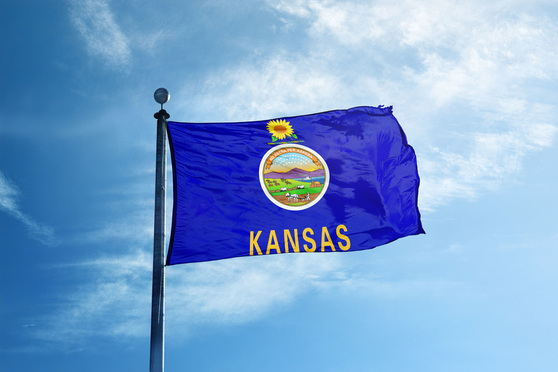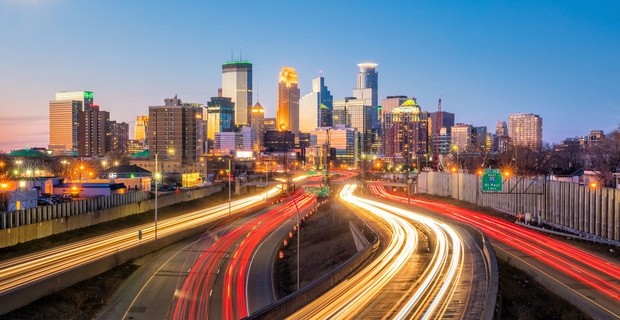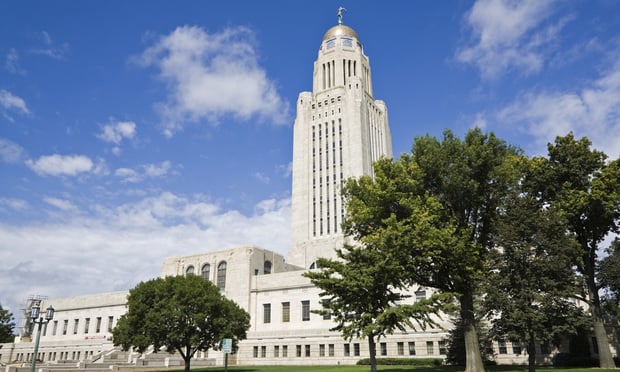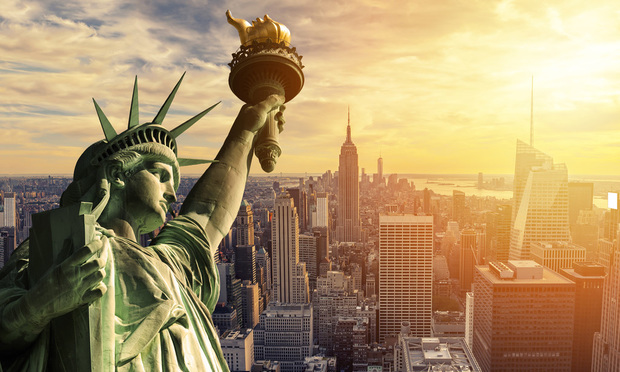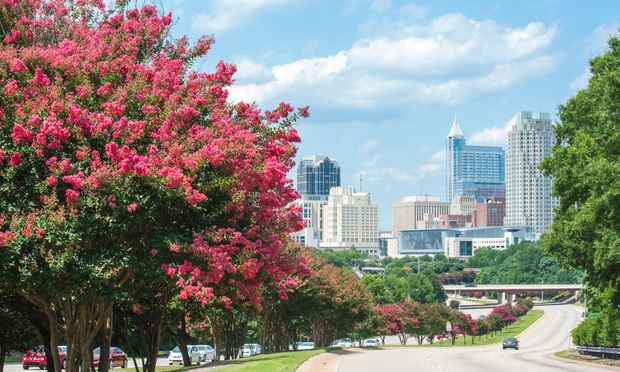 The economic havoc wrought by COVID-19 continues unabated. As of May 28, over 40 million people have filed unemployment claims since the start of the coronavirus pandemic in mid-March. That amounts to one out of every four Americans, according to the New York Times.
From payday loans to home equity loans, people are looking for options to relieve the financial pressure they're feeling. Different states, however, are exhibiting different levels of interest. According to WalletHub, greater interest in obtaining a loan indicates that more people in the state are having trouble making ends meet. It also implies an increased strain on the state's public assistance programs, which may result in a deeper recession than other states may experience.
The $2 trillion stimulus package, signed into law in March, contained a provision allowing individuals to withdraw up to $100,000 in retirement assets, including from 401(k) plans and individual retirement accounts. That withdrawal would count as a qualified distribution if it is linked to a layoff or a diagnosis as a result of the coronavirus, according to MarketWatch. Investors can opt to take up to $100,000 as a loan from their 401(k), which is an increase from the previous $50,000 maximum. That loan, however is only available to employees with 401(k) plans. Advisers strongly suggest taking advantage of these provisions only in a most dire situation. "Neither is a great option," Eric Reich, president of Reich Asset Management, told MarketWatch. "It's something you want to go to last."
In spite of the unemployment crisis, many are taking steps to cut back on their spending. According to a Bankrate survey, 52% of Americans have intentionally cut their spending due to concerns about the economy or the stock market. The survey's respondents included close to 1200 Americans who said they have investing or retirement accounts, and 66% of those respondents reported not touching any of their investment accounts.
A panel of experts assembled by WalletHub urge a generally conservative approach to taking out loans, with most suggesting an appeal to family or friends instead of financial institutions. However, as University of Montevallo professor J.A. Connell acknowledges, "These are troubling times and people must do whatever is necessary for their financial survival."
See our slideshow above for the top 20 states where people need loans the most, and click here for the full report.