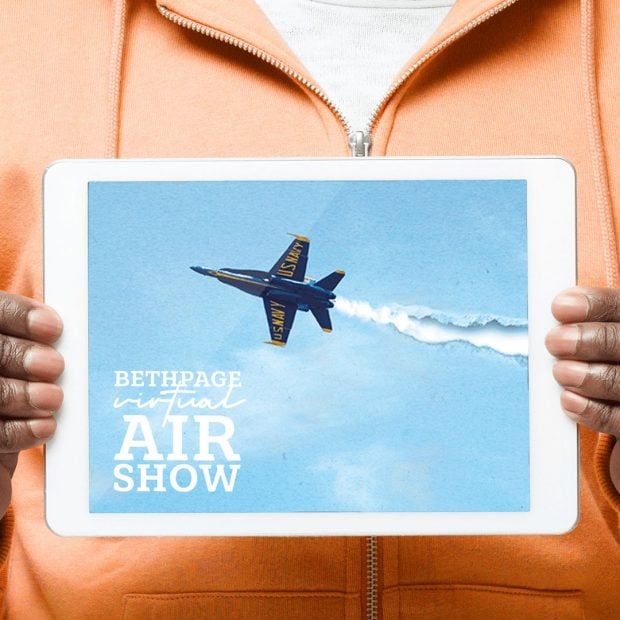 The 17th iteration of the Bethpage Air Show will look a little different this year. While the annual event typically draws thousands of people to New York's Jones Beach State Park on Memorial Day weekend, the coronavirus pandemic has forced event organizers to get creative.
Bethpage Federal Credit Union ($9.76 billion, Bethpage, N.Y.) and the New York State Office of Parks, Recreation and Historic Preservation have announced that this year's air show will be entirely virtual. On May 24, fans will be able to enjoy the sights of the Bethpage Virtual Air Show online from the comfort and safety of their homes. The air show is scheduled to feature numerous civilian and military performers, including the U.S. Navy Blue Angels, the U.S. Army Golden Knights and more.
"We can never replace the Bethpage Air Show and of course, are still saddened to know that our hundreds of thousands of fans won't be with us on-\site at Jones Beach this year," Linda Armyn, SVP of Bethpage, said. "However, we are thrilled to have the opportunity to now connect our fans with show performers and organizers in a special way."
The link to view the airshow will be available on the Bethpage Credit Union Air Show Facebook page and website, bethpageairshow.com. Performers and pilots will also share messages with fans and footage from some of their favorite air show performances during the virtual event.
"We want to thank Bethpage Federal Credit Union for organizing the Bethpage Virtual Air Show Experience including the new online events and activities associated with this year's show. We would also like to thank the air show community for coming together to bring a new type of show this year to our fans," George Gorman, regional director of the New York State Office of Parks, Recreation and Historic Preservation, said. "We are all experiencing some changes in our lives right now, but virtual events like this allow us to remain connected in a meaningful way."