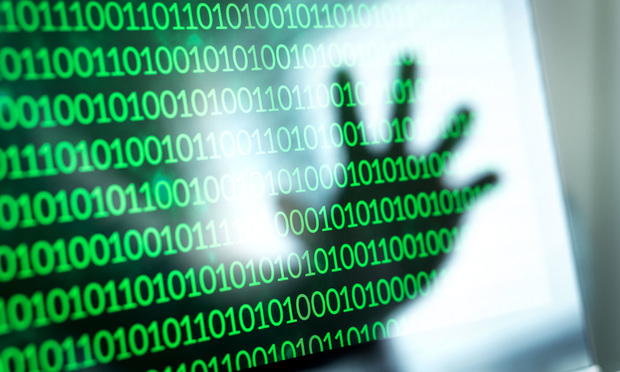 A memo from the U.S. Secret Service says a Nigerian crime ring has launched a sophisticated attack on a number of state unemployment insurance programs, exploiting weaknesses in the system in order to steal millions of dollars earmarked for helping jobless U.S. citizens during the COVID-19 epidemic.
The ring has been filing unemployment claims using social security numbers and other personally identifiable information belonging to victims of identity theft who have not been laid off from their jobs, according to KrebsOnSecurity. A significant amount of the fraudulent benefits "have used PII from first-responders, government personnel and school employees," the memo says. Some of the PII is believed to have been obtained from old cyber hacks.
The Secret Service said the primary target thus far has been Washington State. "In the state of Washington individuals residing out-of-state are receiving multiple ACH deposits from the State of Washington Unemployment Benefits Program, all in different individuals' names with no connection to the account holder," the memo alerted.
The Seattle Times reports that several public and private employers identified hundreds of suspicious claims filed on behalf of employees who were still working. Western Washington University told the Times that 410 of its 2,463-person staff had been targeted. Consequently, unemployment payments were stopped for two days in the state while the Employment Security Department attempted to block the flood of fraudulent claims.
Between March and April, the ESD told the Times, the number of fraudulent claims for unemployment benefits jumped 27-fold to 700, resulting in a loss of nearly $1.6 million.
Evidence of additional attacks has been discovered in Florida, Massachusetts, North Carolina, Oklahoma, Rhode Island and Wyoming, the Secret Service said
The fraudsters are believed to be recruiting people to receive direct deposits from these fraudulent transactions and then forward the funds to the perpetrators. These people, or "mules," are often either unemployed and looking for any source of income or victims of online romance scams.
Some of the states being targeted are among the hardest hit by unemployment claims. According to the U.S. Chamber of Commerce, nearly 30% of Washington's workforce is currently jobless. Rhode Island has seen 31.4% of its workforce filing for unemployment. The Secret Service is warning, however, that all states are likely to be affected if they don't take steps to better screen out fraudulent unemployment applications.
More than 36 million people have filed for unemployment benefits in the past two months, The Guardian reports.