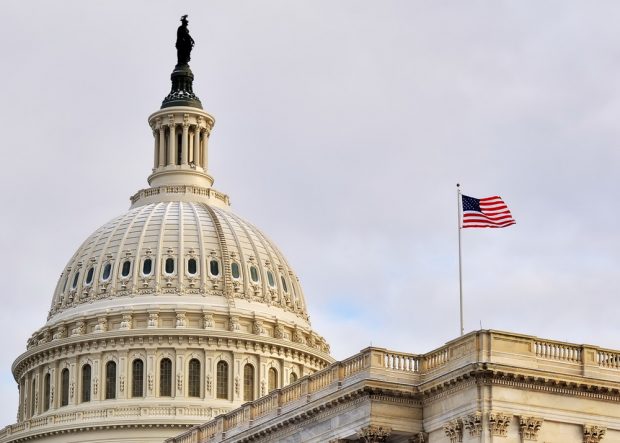 On Friday, the U.S. House of Representatives passed the Health and Economic Recovery Omnibus Emergency Solutions Act, or HEROES Act, which could pave the way for more funding of Community Development Financial Institutions and the Paycheck Protection Program (PPP).
The bill, which is more than 1,800 pages, is considered dead on arrival once it heads to the Republican-controlled Senate.
Despite that, the $3 trillion economic relief package does include an extension of the $600-per-week increase in unemployment insurance, student loan debt-forgiveness legislation and a $1,200 payment to every family member, including children, of up to $6,000 per household.
Also included is $1 billion for support and recovery in distressed communities through the CDFI program, and another $659 billion in PPP loans.
Credit union trade groups NAFCU and CUNA sent letters to House officials thanking the lawmakers for including CDFI funding. However, both organizations wanted other items included, such as emergency funding for the Community Development Revolving Loan Fund (CDRLF) and another window of opportunity for smaller lenders to take part in the Small Business Administration's PPP loans.
In his letter, NAFCU President/CEO B. Dan Berger addressed the CDFI funding: "This additional funding will allow more credit unions to access monies to provide specific programs to help their members." He continued, "We also urge you to consider measures to make it easier for credit unions to become certified as a CDFI, including streamlining the application and certification process, which has not been overhauled in many years."
Berger also pointed out that he wants the SBA to give smaller-sized lenders, including many credit unions, another dedicated processing window for PPP loans as was done last month for lenders with assets under $1 billion.
CUNA President/CEO Jim Nussle wrote to lawmakers that he believed House leaders missed a chance to provide emergency funding for the CDRLF.
He stated that the NCUA administers the CDRLF to assist credit unions serving low-income communities to provide financial services to their communities, stimulate local economic activity and operate more efficiently. Nussle said, "No congressionally-appropriated funds are used to fund the CDRLF's administrative or overhead costs. These costs are paid by credit unions insured by the NCUA. Therefore, every dollar appropriated by Congress to the CDRLF is passed on directly to underserved communities and the credit unions that serve them."
It's expected that the Senate won't even consider the bill.