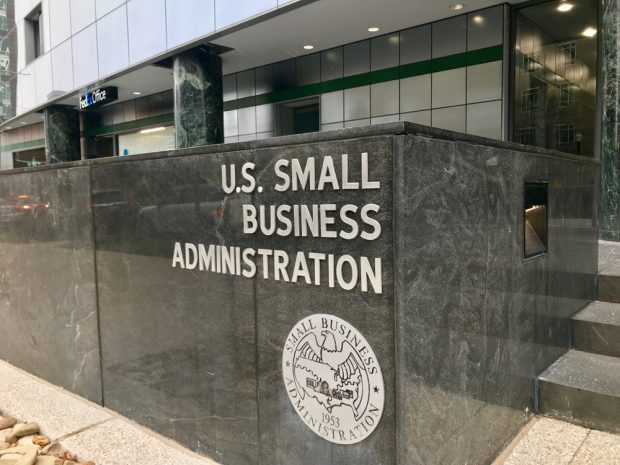 Starting at 4 p.m. Eastern Time Wednesday and lasting until midnight, the Small Business Administration will only accept Paycheck Protection Program applications from financial institutions with assets under $1 billion.
The move came amid complaints that large lenders have had a much easier time gaining access to the SBA lending portal than smaller financial institutions.
A coalition of banking and credit union trade groups on Tuesday sent a letter to Trump Administration officials asking for more transparency from the SBA and Treasury Department concerning problems with the PPP portal.
They said the transparency is needed for them to explain to their members and customers the problems that most lenders are having.
The SBA said it will evaluate the effectiveness of having set aside times for small lenders following today's session.