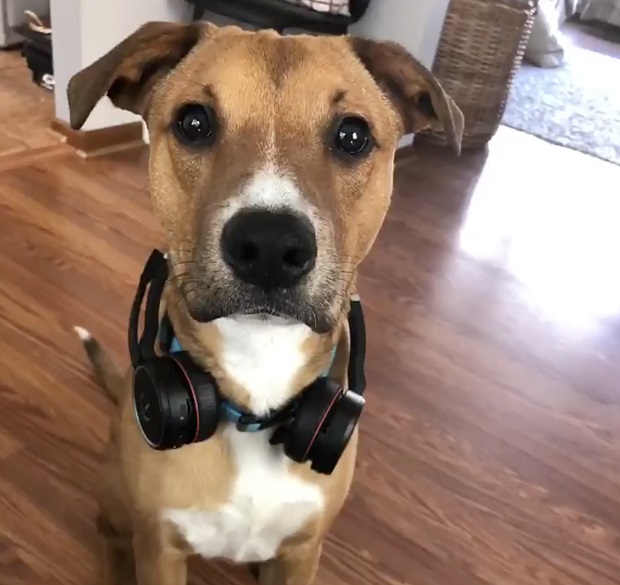 Working from home. You can love it or hate it. Whatever the case, it's the reality of the credit union industry and for those organizations that support credit union efforts.
Filene Research Institute, the credit union research group, is technically headquartered in Madison, Wis. For the time being it's more like "home is where the headquarters is," as its more than 30 employees are all working from home (WFH) in different locations throughout the country.
To embrace the WFH mentality, Filene released a video this week to give a look inside their employees' new way of working.
What does the work-from-home world look like for Filene? Here's a tiny glimpse into the many aspects of our new WFH lives. What does #WFH look like for you? #WorkFromHome #dogcoworkers #catcoworkers #kidcoworkers #duckcoworkers pic.twitter.com/1ipbamhTYP

— Filene* (@fileneresearch) April 15, 2020