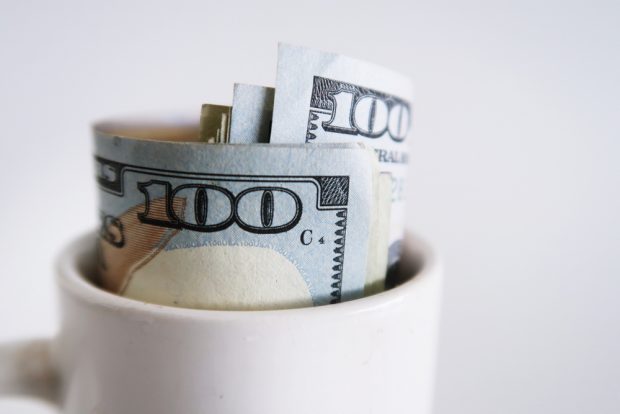 The $41.3 billion State Employees' Credit Union and the SECU Foundation are committing up to $10 million for COVID-19 disaster relief efforts across North Carolina, the boards of directors for both Raleigh-based organizations said Thursday.
The combined funding – $5 million each from the credit union and the foundation – will help multiple non-profit organizations meet basic food, clothing, shelter and financial assistance needs statewide. The donations will also support frontline medical providers and others as they carry out their mission to help the most vulnerable North Carolinians during this pandemic crisis.
"COVID-19 has presented a huge economic challenge for many North Carolinians," SECU Board Chair Bob Brinson said. "We understand the financial struggles many of our members, families, friends and neighbors are facing – the needs are tremendous. SECU cares deeply about the financial and physical welfare of our 2.5 million members and the people of North Carolina. We are grateful for all those on the front lines serving individuals affected by this crisis. We are confident that these donations will not only help provide essential needs and services in our local communities, but will provide North Carolinians with the hope that together we will make it through this difficult time."
SECU President/CEO Mike Lord said the funds will be distributed where the need is immediate using structures already in place to deliver the assistance.
Like many credit unions across the nation, SECU offers a variety of financial relief initiatives for its members, including existing emergency loan relief programs that provide payment extensions, partial payment plans, forbearance and refinancing of existing debt.
SECU is the largest mortgage lender in North Carolina, and its Mortgage Assistance Program created during the Great Recession in 2009 helped 11,000 members remain in their homes.
Since 2004, the SECU Foundation has made a cumulative financial commitment of more than $169 million for initiatives that have benefited North Carolinians statewide.