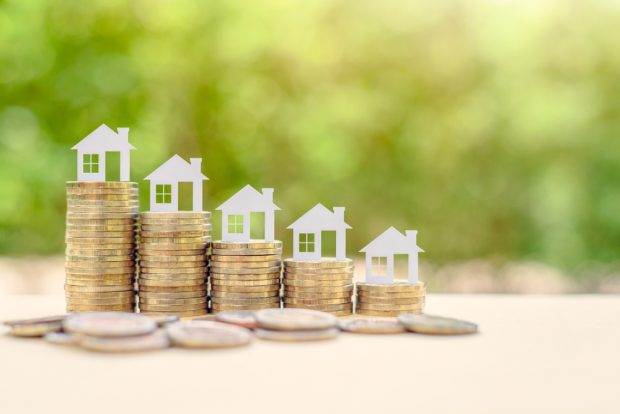 A Florida credit union is automatically deferring payments for two months on qualified consumer loans to provide broad, immediate financial relief from layoffs from social distancing measures to stem the coronavirus pandemic.
121 Financial Credit Union of Jacksonville, Fla. ($542 million in assets, 46,022 members) began the deferments March 28 for personal loans, car loans and credit cards.
"Now is the time for people to focus on the health and well-being of their families, not to be worried about whether they'll lose their house or car," President/CEO David Marovich said. "We know this is an unbelievably stressful time for everyone, and we want to make it clear that we are committed to helping our members and community weather this crisis."
Loan deferments and "skip a pay" are common options to give member financial flexibility, but typically require a phone call, paperwork or other steps to activate. With this automatic 60- day deferment, 121 Financial members do not have to do anything to take advantage of the program, except cancel any automatic payments already set up.
If preferred, members can continue to make their normal payments and keep their current amortization schedule.
"Our members come first, and right now it is our priority to work to help tens of thousands of people in and around Jacksonville stay in their homes, keep their cars and make ends meet," Marovich said. "We will all get through this, together."
Other credit unions from North Carolina to Hawaii have been reminding members of existing emergency relief programs or creating variations in response to the COVID-19 pandemic.
The University of Hawaii Federal Credit Union is providing temporary relief on existing mortgages with a no-fee, home loan deferment for up to 90 days.
President/CEO Travis Bow said the relief is especially needed in Hawaii where the state's economy is heavily based on tourism and mortgages are among the highest in the nation. Many local homeowners apply more than 40% of monthly income is to repay debt, with mortgages often accounting for most of the outflow.
"Considering the scope of the economic impact to our Islands as well as the constrained resources many families face, it is critical that Hawaii's financial institutions step up and offer assistance in this time of urgent need," Bow said.
Other credit unions with relief plans include:
Hiway Federal Credit Union of St. Paul, Minn. ($1.2 billion in assets, 77,532 members) is offering extended loan payment deferments (Skip-a-Pay), debt restructures, low-interest emergency loans and fee waivers for hardship scenarios, along with many other potential avenues of assistance.
Silver State Schools Credit Union of Las Vegas is offering 24-month personal loans up to $2,000 with a 2.99 APR to members in good standing who have an account for 90 days or longer. The credit union, which is not federally insured, reported assets of $777 million and 54,000 members as of Sept. 30, 2019.
State Employees' Credit Union of Raleigh, N.C. ($41.4 million in assets, 2.5 million members) reminded members Monday of its existing emergency loan relief programs that provided payment extensions, partial payment plans, forbearance and refinancing of existing debt.
SECU is the largest mortgage lender in North Carolina, and its Mortgage Assistance Program created during the Great Recession in 2009 helped 11,000 members remain in their homes.
"Our members have endured many weather-related and economic storms over the years, but this pandemic is unlike anything we have ever faced," SECU President/CEO Mike Lord said. "SECU is a financial first responder. We are here to help you get through this event. We entered it together and we will get through it together."