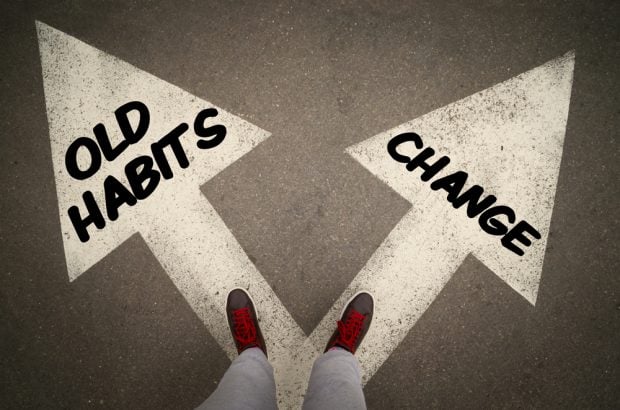 The experience of the COVID-19 pandemic is likely to alter some patterns of economic life permanently, with Americans accepting social distance as common practice in activities from shopping to education, according to CUNA economists
The analysis is part of the report, "The Coronavirus (COVID-19) Recession & its Impact on Credit Unions," released Monday.
The report predicted the recession will result in a 5% drop in real gross domestic product this year and present a special threat to small credit unions that were already experiencing net losses and poor credit quality before the stay-at-home order slowed the economy to a crawl.
The report's authors predicted unintended and long-term changes resulting from current practices with their extent varying by the severity and length of the crisis.
"Credit unions should prepare for a variety of effects from the present recession, many of which will linger well beyond the coronavirus pandemic," the report said.
They included:
An accelerating decline of retail stores, restaurants and shopping malls, and the increase in online shopping and food delivery services.
Wider acceptance of distance-learning at institutions of higher learning as universities close their campuses, forcing instructors to quickly adapt to online and remote technologies.
Greater business investment in automation to cope with the current reality and mitigate future risks of workers not being able to come to the workplace. "For example, stores might provide more self-service kiosks instead of exposing workers to the coronavirus."
The trend of sharing personal vehicles and homes for quick turnover of hundreds of riders or weekend tenants might screech to a halt. "Early reports show that ride-sharing services like Lyft and Uber have experienced as much as a 70% decline in ridership, and Airbnb landlords have flooded some markets with long-term rentals due to a dearth of short-term tenants."
Credit unions and banks alike will see many fewer people visiting branches and using cash even after the pandemic fades and branch lobbies open. Members who were reluctant to use mobile and digital banking in the past are becoming habitual users.
The CUNA report cited research from the Memphis, Tenn., consulting firm Strategic Resource Management, Inc., that 79% of the banks and credit unions it surveyed March 17-25 "have provided more education on the use of remote channels as a means of weathering the crisis, and 82% rated their online and mobile channels as 'vital' to operations during the pandemic."
The consulting firm also found nearly two-thirds of respondents are allowing more than half of their staff to work from home – "despite the oft-stated regulatory oversight reasons against remote models."
"Even banks and credit unions less bullish on remote models report roughly 10% of their staff currently working from home," an SRM blog said.
As consumers continue to rely more heavily on remote transactions after the pandemic, banks and credit unions will be under pressure to adapt to a broader work-at-home culture.
"With the cost of commercial real estate, businesses in every vertical may be more open to remote work options — including banks and credit unions," SRM said. "Later, if this model does become prevalent within the banking community, there are implications to branch density and other occupancy costs."