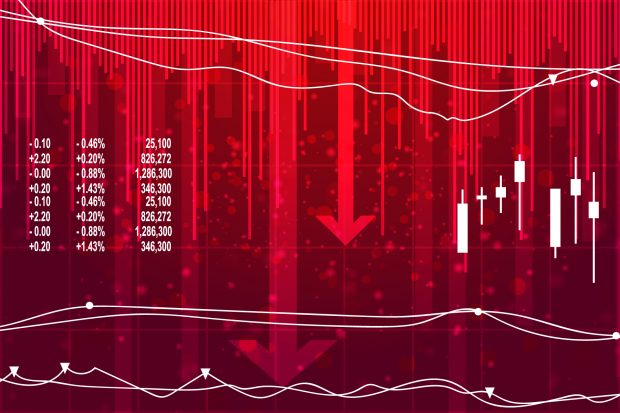 CUNA has forecast a recession twice as deep as the one it predicted just two weeks ago as unprecedented jobless claims signaled the American economy had come to a near standstill.
The forecast is part of the report, "The Coronavirus (COVID-19) Recession & its Impact on Credit Unions," which CUNA economists began drafting more than a week ago, and were forced to continue revising before the ink dried on previous drafts.
"It is increasingly looking like the recession could take longer than originally anticipated," CUNA economist and chief author Jordan van Rijn said in an interview. "It's hard to imagine social distancing will just stop in May, June or July."
"Many businesses may not be able to come back, and those jobs will disappear permanently," he said.
CUNA economists met Friday, April 3 with CUNA Mutual Group Chief Economist Steven Rick to revise their March 24 forecast, when they switched course from mid-February's prediction of a 1.8% gain in real U.S. gross domestic product this year to a brief recession sending U.S. GDP down 2.25%, unemployment peaking at 6.5% and credit union loan growth slowing to 3.5%.
On Friday, they forecast a 5% drop in GDP for the year, with a slight downturn in the first quarter and "a historically unprecedented" 20% annualized drop for the current quarter.
"Assuming the coronavirus peaks in the second quarter and the U.S. gradually resumes economic activity shortly thereafter, economic growth should bounce back slightly in the third and fourth quarters," the report said. "Growth, however, is likely to remain muted throughout 2020 as supply chains rebuild, many businesses close indefinitely and consumers remain cautious."
The report also forecast:
The unemployment rate to reach 15% by September, representing the loss of approximately 18 million jobs. "However, unemployment could easily climb higher."
Credit union loan growth is now expected to be only 2% this year and 3.5% in 2021 — both well below growth of 6.5% in 2019.
Loan quality will weaken. At the end of 2019, payments were only 60 days or more late on 0.70% of balances; this year delinquencies will spike to 1.25%. Charge-off rates, which were only 0.56% of average loans for the 12 months ending Dec. 31, will rise to 0.87% this year.
The economy will grow 3% in 2021, "with production and service-sector activity resuming, and pent up consumer demand driving growth," the report said.
Van Rijn said in an interview that the economic team will be meeting and reporting more often because of the swiftly changing conditions.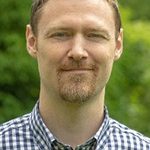 Beyond common boilerplate caveats about uncertainty, CUNA economists stressed that conditions are truly fluid and predictions could change for the worse if any of their assumptions fall short.
"For example, 'stay at home' orders and social distancing could remain in place longer than the second quarter, and the coronavirus could dissipate during the warmer summer months only to return in the fall. Also, policymakers could make errors in fiscal and monetary policy, or in countering the pandemic," the report said.
Despite this, credit unions will not see conditions as bad as they were during the Great Recession of 2007 to 2009. Loan delinquencies peaked at 1.82% and charge-offs at 1.20% in 2009. Loan portfolios fell 1.2% in 2010, the year after the recovery began.
"This is because credit and housing markets remain relatively healthy, credit unions are larger and more diversified today, mortgage lending is a bigger part of credit union loan portfolios, and the effects of the pandemic are expected to be relatively short-lived," the report said.
Loans for cars and businesses will see the greatest impact, while low-interest rates will continue to feed refinance volume and home equity lines of credit.
Auto lending was already trending down. While cars account for about 30% of credit union loan balances, they have been responsible for about 40% of growth, mainly because of indirect lending. About 17 million new cars and light trucks were sold in 2019, but this year about 15% fewer will be sold.
While households are still reaching out to credit unions to refinance first mortgages and take out second mortgages, purchase mortgages will "take a hit, at least for a little while," van Rijn said.
"It may be harder to go out and purchase a home with all of the social distancing," he said. "In general, we expect credit unions will get creative so they can still do lending in these tough times."