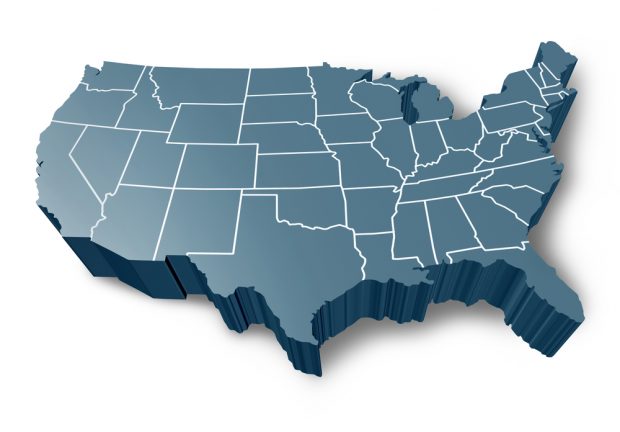 As of Monday, all of the nation's 50 largest credit unions by assets in every state and the District of Columbia are now serving millions of members through drive-through services, appointment-only branch visits, and phone and digital banking to help stem the spread of the growing COVID-19 crisis.
Up until recently, only three of the largest credit unions, the $16.7 billion SchoolsFirst Federal Credit Union in Santa Ana, Calif., the $4.9 billion Desert Financial Federal Credit Union in Phoenix, and the $1.7 billion Hawaii State Federal Credit Union in Honolulu, were still operating all of their branches normally without an appointment or other restrictions.
On Monday, however, SchoolsFirst announced its first temporary closures of 10 branches. The credit union's 55 branches, however, remain open without any posted restrictions, according to its website. Additionally, SchoolsFirst said all of its branches will close by 1 p.m. on Saturdays.
Also starting on Monday, Hawaii State FCU shut down five branches, while keeping five other locations open with extended hours, according a member notice posted on its website.
On March 25, Desert Financial announced all of its branch lobbies are open but by appointment only, and its in-store locations are open for teller transactions only, a spokesperson said.
Based on a review of their website announcements, a number of the largest credit unions in each state have been forced to temporarily shut down a few or some of their branches, while other cooperatives are reducing their branch hours or limiting the number of people allowed in the branch at any given time. Many credit unions that have closed their branch lobbies with appointment-only visits have extended hours of operation of their drive-through services,
Financial institutions have been designated by state governments as essential services, which means branches are not required to shutter during the coronavirus crisis.