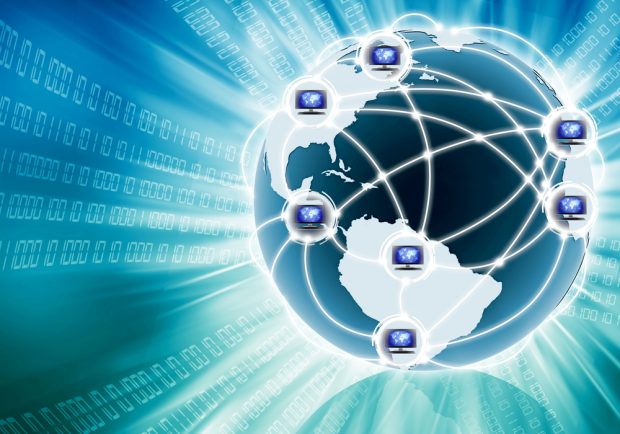 The coronavirus pandemic and subsequent remote work upsurge not only generated a spike in businesses using virtual private networks, but a new study shows that people working from home are putting in longer hours than usual.
New data from NordVPN Teams revealed people in the U.S. increased their average workday by almost 40%, adding an extra three hours — the largest jump worldwide. The UK, France, Canada and Spain are seeing a two-hour increase.
"The data as well revealed that employees are starting work earlier, but finishing at the same time. This is perhaps because people are not commuting, and instead of sitting in traffic, they choose to work," Daniel Markuson, a digital privacy expert at NordVPN Teams, a cybersecurity solution for business from the Panama-based VPN service provider NordVPN.
NordVPN noted business VPN usage skyrocketed in Canada, Austria and the Netherlands, growing by over 200%. Interestingly, Italians showed a modest 10% growth, which coincided with a widely-reported jump in usage on home networks, many of which might lack the necessary protection for remote work.
The UK seems to be preparing the most. NordVPN Teams sales in the country grew by 400%, highlighting a growing trend: Companies need powerful cloud-based security to go remote.
"The sharp increase seen by NordVPN Teams once again shows how unprepared companies are for such situations. According to Gartner, large corporations with 10,000 people or more can accommodate only 10% of their employees to work from home," Markuson said.
The NordVPN Teams suggested in a blog, "In the face of the coronavirus pandemic, public health experts are urging anyone who can to work from home. As our offices empty out and we move to home quarantines, we do not need to sacrifice security for personal safety. You can stay secure and connected while you wait out the coronavirus crisis at home." This is especially true for financial institutions such as credit unions, as stolen identities and fraud are still a very real concern.
Here is a quick checklist:
Keep your home network secure. The bare minimum will be to password-protect your router if you have not already. Additional steps: Turn off SSID broadcasts (the technical term for a network name), filter MAC addresses (unique identifiers) and set up a guest network.
Use a separate device or account for work. "If you do your work on a computer, chances are you can do it on a laptop. That will be your best bet, since it will already contain any security tools your company may have provided."
Use company-wide cybersecurity tools.
Encrypt sensitive files in transit and in storage. "Your company's central servers and networks might be secure (hopefully), but when all the employees work from home, anything can happen."
Stay informed on cybersecurity and social engineering. "Now more than ever, scammers will try to pose as your colleagues or managers to try to get you to give up sensitive company information."