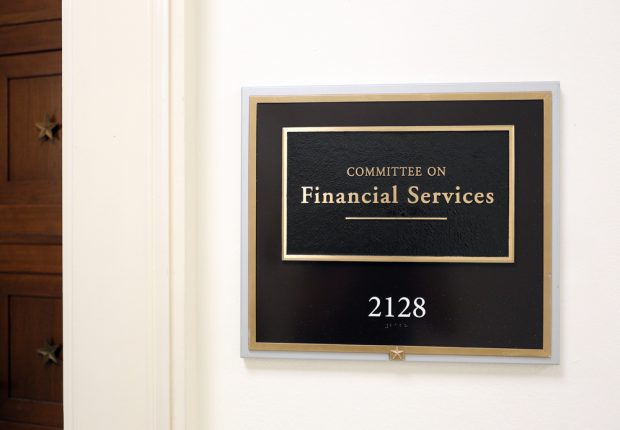 A bipartisan group of House Financial Services Committee members told financial regulators Thursday that they remain concerned about the impact of the upcoming Current Expected Credit Loss standard.
NCUA Chairman Rodney Hood said he shared members' concerns about CECL, particularly its impact on small credit unions.
Under the CECL standard, institutions will have to recognize the expected lifetime losses at the time a loan or financial instrument is recorded.
The standard does not become effective for credit union Call Reports until the start of 2022.
Credit unions continue to argue that they should not have to comply with CECL.
"This ruling is absolutely devastating to our community banks and credit unions," Rep. David Scott (D-Ga.) said.
The Financial Accounting Standards Board should be pushed to delay implementation of the standard until Congress and regulators have a better sense of the impact on financial institutions, Rep. Blaine Luetkemeyer (R-Mo.) said at the oversight hearing with the agencies.
However, Rep. Brad Sherman (D-Calif.) went further, saying that congressional action may be needed.
"It's up to us to solve it," he said. "It's up to this committee to step in."
Much of the questioning during the hearing with regulators centered on oversight of the largest U.S. banks and implementation of S.2155, the regulatory overhaul enacted during the last Congress, and the Community Reinvestment Act.
NCUA Chairman Rodney Hood faced few questions, but he did tell the committee he is exploring whether the agency's Normal Operating Level should stay at 1.38% or could be dropped to 1.30%.
The hearing ended on a strident note, as Chairwoman Maxine Waters (D-Calif.) kept a promise to end the sesson by 1:30 p.m. At least one Republican had not yet asked questions of the witnesses and GOP members tried to interrupt Waters. One Republican said, "This is a travesty, the way you've handled this."