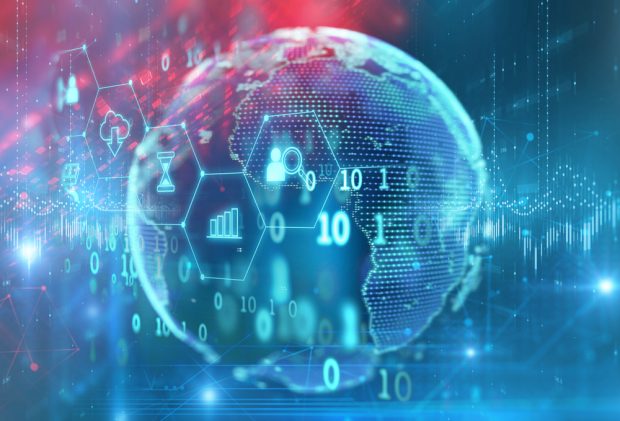 Showing members the money, and closing and collecting loans, are critical components of credit union strategies. Temenos' digital environment helps provide a holistic member view from origination to managing distressed assets.
Three credit unions — Maps Credit Union ($775 million, Salem, Ore.), Hudson Heritage Federal Credit Union ($403 million, Middletown, N.Y.) and Guardian Credit Union ($511 million, Montgomery, Ala.) — recently expanded their existing relationships with Geneva, Switzerland-based Temenos, which has its U.S. headquarters in Malvern, Pa., to include additional modules of the Temenos Lifecycle Management Suite.
The LMS, which according to the financial technology company is used by more 600 credit unions and banks, is comprised of software modules containing business-specific functionality designed to streamline operations in account and loan origination, service, collection and recovery. All modules are available individually or as a complete set of packaged products.
In January 2019 Avoka, a Temenos company and SaaS digital customer journey provider announced the launch of Workspaces, a new a digital review and approval workspace module for retail banking and credit union staff, built to support resolution and customer service for account opening and onboarding. Temenos acquired Avoka in December 2018.
Maps added Temenos Origination for lending and account opening to its existing collection relationship to support its goals of increasing membership, providing a superior experience, increasing onboarding efficiency, and improving the loan decisioning process.
Hudson Heritage went live with Temenos Origination for lending in November 2018. The credit union now signed for Temenos Origination for account opening, and added mobile and online onboarding features, in order to deliver a unified experience for its 40,000 members.
Guardian signed for Temenos Origination for lending and account opening in 2018. The credit union just added the Temenos Collection module as well. and ensure that our staff are equipped to serve our members no matter what their need."
Another financial institution, the $2.4 billion, Austin, Texas-based University Federal Credit Union has been a Temenos customer since 2006 when they started using LMS' collections module. UFCU added the Loan Origination module in 2012 on the same platform. The Texas credit union has consistently been progressive in its use of technology, and embraced the extensibility of the Lifecycle Management Suite, allowing University to optimize the efficiency and scale of its origination and collection activities, according to Temenos.
For Larry Edgar-Smith, senior vice president, business solutions and product strategy, Temenos, said it is a digital first story. "You have to do digital for the customer base to start and complete applications or other activities." He added the whole idea of channel migration and the ability for us to make it frictionless for customers make us feel good because that's what we've always done."
Read the May 8 issue of CU Times for more about the Temenos' Lifecycle Management Suite and its credit union clients.