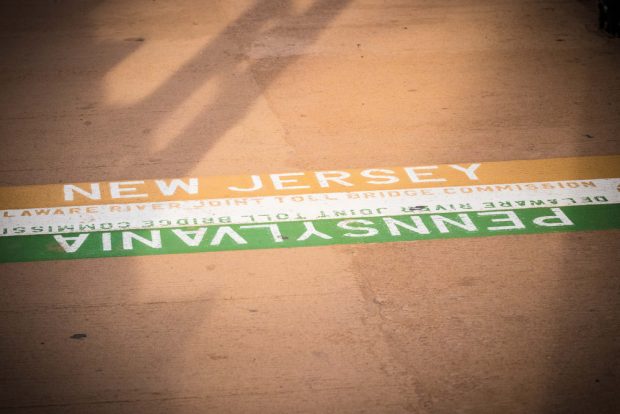 After several years of collaborating on various projects, the Pennsylvania Credit Union Association and the New Jersey Credit Union League said Monday they plan to combine their trade organizations, creating a new two-state league by 2020 that will serve more than 500 credit unions.
Though the two boards of directors entered into a non-binding letter of intent in December 2018 to bring the two organizations together, the boards also have approved the new bylaws and a definitive merger agreement.
However, the PCUA and NJCUL credit union members must vote on whether to approve the proposed merger.
Member credit unions cast their votes in early May. Votes will be counted electronically using a third party, independent polling company. If approved, the consolidation will become effective Jan. 1. 2020.
There will be no staff reductions.
While both boards will also combine and all board members will continue to serve, the size of the board will be reduced over time to six board members from Pennsylvania and six board members from New Jersey with even representation from both states and across all asset sizes.
In addition to collaborating on programs over the last few years, both organizations said they decided to consolidate operations because the demographics of their memberships are similar and credit unions from both states face similar challenges and opportunities.
Pennsylvania is home to 366 credit unions and 160 credit unions are based in New Jersey, according to the NCUA's online list of active, federally insured credit unions.
"Our boards, leadership and executive teams have clearly demonstrated that they work well together," the trade groups explained in a Q&A document. "Putting our two teams together will result in great synergy, allowing us to better serve our combined membership."
The trade groups said they expect the merger will improve and expand advocacy, compliance, education, products and services for credit unions.
Although the new trade organization will be called the PA/NJ Credit Union Association, the trade groups said they expect to conduct a comprehensive rebranding effort that will include a new name.
PCUA President/CEO Patrick Conway will be the president/CEO of the new trade association while David Frankil, NJCUL president/CEO, will become president of the for-profit corporations from each league that will also merge to serve a broader marketplace and to develop new solutions for credit unions
While the trade organizations plan to align the membership dues structure over a two-year period, there will be no increase in dues and some credit unions may see a decrease in membership dues.
Initially, the foundations from each league will operate separately but over time it is anticipated the foundations will consolidate as well.
If the merger agreement is approved, it will mark the 12th league consolidation since 2007. The last league merger was finalized in December 2018 when the Idaho Credit Union League consolidated with the Northwest Credit Union Association.