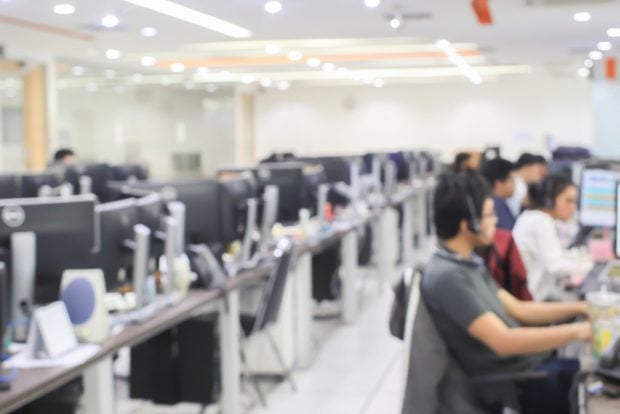 A Maryland credit union is suing a well-known call center CUSO over allegations that the call center's long hold times and customer service damaged the credit union's reputation.
Greenbelt, Md.-based Transit Employees Federal Credit Union, which has $101 million in assets and about 13,400 members, claimed in an August 14 suit filed in a Florida Circuit Court that St. Petersburg, Fla.-based PSCU routinely put its members on hold for long periods of time, misdirected calls and gave out incorrect information. The credit union also alleged that PSCU then billed it for more than the agreed amount, according to court documents.
"Importantly, when PSCU'S call center service failed a TEFCU member that TEFCU member assumed it was TEFCU that failed them," the credit union complaint alleged. "As such, PSCU'S subpar call center performance and outrageously long hold times caused a boutique credit union like TEFCU significant reputational harm."
According to the complaint, Transit Employees hired PSCU in March 2017 and set a budget of $10,000 to $12,000 per month for call center services. The CUSO allegedly began providing the call center services in late May of 2017, then sent the credit union a bill the following July for over $71,000.
The credit union claimed it spoke with PSCU later that month about the invoice and the call center's customer service. It said it then began listening to several calls handled by PSCU employees.
"Upon investigation, it became immediately apparent that PSCU's employees routinely left TEFCU's members on hold for lengthy periods of time, well over five minutes, all of which was billed to TEFCU by the minute," the complaint said. The credit union also claimed PSCU had originally stated its average call times were just 2.5 minutes.
At that point, the credit union claimed, it gave PSCU some customized scripts to use and instructed the CUSO to escalate all calls exceeding two minutes to TEFCU. The idea was to keep call times down, it said.
"This directive was specifically made to keep TEFCU'S call time charges within budget and to avoid the TEFCU member complaints regarding PSCU'S service. PSCU never objected to this instruction, but instead appears to have simply ignored it," the complaint said.
The service contract was terminated later that summer, at which point TEFCU asked for several months' worth of detailed call information in order to negotiate the final payments with PSCU.
"Based on the limited information PSCU allowed TEFCU to review regarding its 'customized call center,' TEFCU employees noted a correlation that when fewer calls were routed to PSCU, the PSCU operated call times increased," the complaint alleged.
PSCU has requested arbitration in the matter, according to the court documents. The arbitration filing claimed that TEFCU owes PSCU about $141,000 in unpaid invoices plus interest, attorney fees and damages.
Update to the story originally published on Aug. 27, 2018
On Sept. 7, PSCU announced it reached a settlement with Transit Employees Federal Credit Union. According to PSCU, the confidential settlement provides for a release of all claims without either party admitting fault or liability.