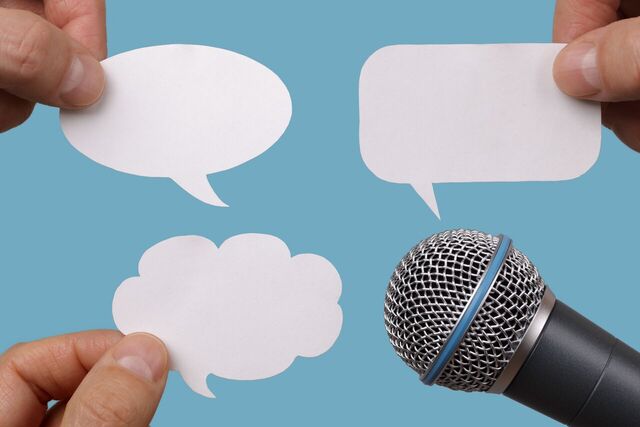 CU Times readers had plenty to share this past week in regard to the latest hot topics. In particular, credit union merger trends and the economy dominated reader conversations. Here's a look at what they had to say.
"Questions Lurk Over Navy Federal and CFPB," Oct. 12
The CFPB/its CZAR is the political child of Warren/Obama. Congress must reign in a rogue agency … the court just "took a start."
J. Richard Chambers
"Why Millennial Employees Are Not That Into You," Oct. 13
It is quite disappointing that CU Times continues to disparage a whole generation instead of seeing the positives that millennials bring to credit unions. You act like we are an annoyance instead of the future of the credit union movement. Instead of these complaint articles, maybe try to focus on how millennials are reshaping credit unions for good (because they are). Also notable is that the oldest millennials are 35 and not children, as many of these types of articles seem to imply.
Matthew Linder
"Breach: Hackers Bag Vera Bradley Store Card Data," Oct. 13
Another day, another breach. Consumers are just numb to them now.
BillyBobJim
"Former Credit Union CEO Sentenced to 18 Years," Oct. 14
This "community development" credit union had its plug pulled in 2011, but it has taken until now for the courts to get to the sentencing. The NCUA board's historical track record with "social purpose" credit unions is embarrassing. Apparently this perpetrator "self-helped" himself to the funds.
Marvin Umholtz
Consultant
Olympia, Wash.
"CFPB Predicts DC Circuit Ruling Won't Survive Challenge," Oct. 18
Like a petulant five-year-old crying "unfair" when mom won't give him a cookie right before dinner, so too cries the CFPB over this ruling.
BillyBobJim
"Economy, Credit Union Growth to Remain Strong in 2017," Oct. 18
Nationwide, Ford plans to lay off about 13,000 hourly workers. That includes about 9,000 in Kansas City and Louisville, Ky., and about 4,000 at two plants in Mexico.
Mike Higgins
Credit union boom? Maybe for the $1B+, otherwise we are going to see mergers like never before. 2017 will be just the start of it. By 2020, one-third of all credit unions under $500M will be merged. If you are in a CU with less than $100M in assets, you better cut your budgets for 2017 and hunker down. If you believe that there won't be a recession, then I guess you also believe unemployment is 4.7%. In reality, the recession will start in December and be in full swing by the first quarter.
Sweder
"Credit Union VP Charged with Fatal Hit and Run," Oct. 19
When he fled the scene, he made a very bad decision. He deserves prison time.
WVF
"Turning CU Merger Perceptions From Negative to Positive," Oct. 19
Seeing as these fine folks all come from smaller (targeted) credit unions, one has to wonder if they will take their own recommended medicine and merge? I'd love to be in the room when that idea is "run up the pole" …
Gregg Stockdale
Consultant
San Dimas, Calif.
This was an interesting read for me! Employees are a company's biggest asset, so keeping them engaged and informed is key during times of major change. A recent study highlighted evidence of this. A merger fails if all of your best people leave.
Natalie Koay
"Puerto Rico Cooperativa System Faces Huge Losses: Governor," Oct. 24
Is this how "it" starts to hit the fan?
Marvin Umholtz