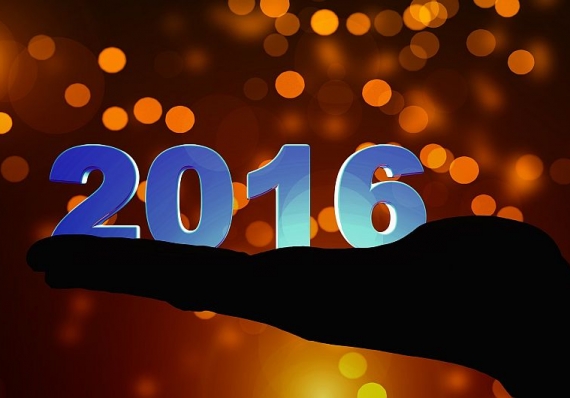 Building loan diversification, preparing for regulatory changes and implementing new operational efficiencies are three of the largest trends industry experts expect will create new opportunities and challenges for credit unions throughout 2016.
Ted Bilke, president of core platforms provider Symitar in San Diego, Calif.; Pam Easley, president/CEO of business lending partner Extensia Financial LLC in Northridge, Calif. and Ryal Tayloe, vice president of credit unions at cloud-based solutions provider nCino in Wilmington, N.C., offered insights about what these trends mean for credit unions that are already competing or are planning to serve the member business loan market this year.
More credit unions will focus on loan diversification strategies by entering the member business loan market or getting involved with some aspect of MBL through loan participations, one expert noted.
"Our customers and prospective customers are interested in using our system to facilitate loan participations or selling loan participations," Tayloe said. "A lot of credit unions have been looking to get into business lending, have a small portfolio or maybe have hired a person with a credit background as opposed to a sales or lending background who are deploying the strategy of buying participations in order to get in the game and grow the portfolio more quickly."
Industry experts also foresee changes in the way regulators view their approaches to their jobs and places in the industry.
Particularly when it comes to member business lending, Tayloe said regulators are gradually shifting from a prescriptive-based approach to a principles-based approach.
Bilke said he has seen regulators become smarter about the examination process.
"They're getting better guidelines on what to ask for," he said. "They are putting more pressure on the credit union to do their vendor due diligence to make sure that as many risks as possible are mitigated, knowing that it is impossible to mitigate all of the risks, but being able to close the obvious channels."
While credit unions have become accustomed to managing in a low interest rate market, they now have to adapt to managing in a higher interest rate environment.
"You are going to see more competition for loans but you are also going to see probably less loans due to higher interest rates because certain borrowers will be priced out of some markets," Easley said. "It's about managing your expenses on one side, and as technology solutions come available, how you can use that to your advantage competitively and operationally."
To drive more operational efficiencies, credit unions are expected to leverage solutions that will help them offer self-service options for time-strapped members.
Read more details about these 2016 trends in the Jan. 13, 2016 print edition of Credit Union Times.