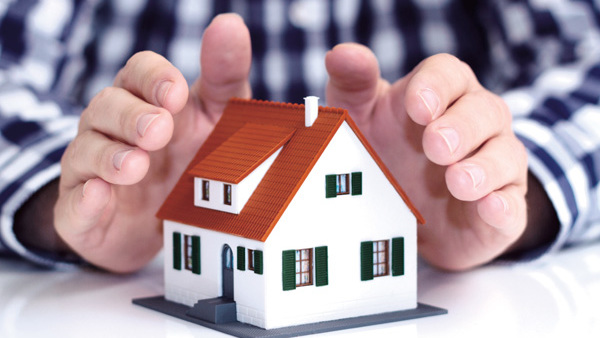 A full 93% of metropolitan areas in the U.S. saw their median home prices rise in Q2 2015, according to data gathered by the National Association of Realtors.
The Washington-based trade group reported that 163 out of 176 metropolitan areas boasted higher home prices from April through June 2015, compared to the same time period in 2014. Median home prices in 13 metropolitan areas were lower than they were in Q2 2014.
NAR also reported that home prices in more areas rose higher during 2015's second quarter than they did during its first. In the first quarter, home prices increased in only 85% of metropolitan areas, the association said.
NAR Chief Economist Lawrence Yun cited several different factors that contributed to the rising prices.
"Steady rent increases, the slow rise in mortgage rates and stronger local job markets fueled demand throughout most of the country this spring," he said. "While this led to a boost in sales paces not seen since before the downturn, overall supply failed to keep up and pushed prices higher in a majority of metro areas."
He added, "With home prices and rents continuing to rise and wages showing only modest growth, declining affordability remains a hurdle for renters considering homeownership – especially in higher-priced markets."
According to NAR's data, the five most expensive housing markets in the second quarter were the San Jose, Calif. metro area, where the median existing single-family home price was $980,000; San Francisco, at $841,600; Anaheim-Santa Ana, Calif., at $685,700; Honolulu, at $698,600; and San Diego, at $547,800.
The five metro areas with the lowest home prices in the second quarter were Cumberland, Md., where the median existing single-family home price was $82,400; Youngstown-Warren-Boardman, Ohio, at $85,000; Rockford, Ill., at $94,700; Decatur, Ill., at $96,000; and Elmira, N.Y., at $98,300.