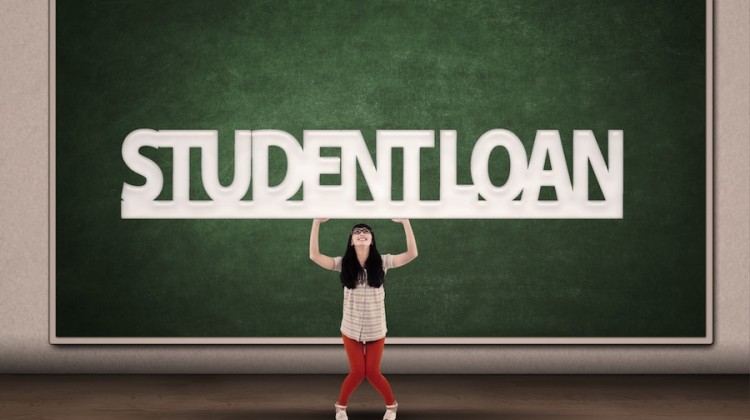 A group of advocacy organizations have called on the NCUA to look into potentially predatory loans being offered by for-profit colleges to college students through credit unions.
According to a media release from the Center for American Progress, the groups sent the letter to NCUA Chairman Debbie Matz Thursday and warned that loans made by federally chartered credit unions, federally insured, state chartered credit unions and CUSOs "may constitute unfair and deceptive trade practices, and threaten the credit unions' safety and soundness by posing serious credit, reputation and compliance risks."
The letter accused ITT Educational Services for allegedly developing a scheme to issue high-cost private student loans to its students through a CUSO.
"These loans defaulted at extremely high rates ­– demonstrating their fundamentally predatory nature, and their threat to safety and soundness," the letter said.
The letter was signed by the Center for Responsible Lending Consumers Union; Consumer Action Generation Progress; Higher Ed, Not Debt; the National Consumer Law Center (on behalf of its low-income clients); Student Debt Crisis; the United States Student Association; Veterans for Education Success and the Woodstock Institute.
In 2014, the CFPB filed a lawsuit against ITT Educational Services, accusing the chain of exploiting students between July and December 2011 and pushing them into high-cost private student loans that were likely to end in default. According to the CFPB's website, the cost of tuition at ITT is among the highest in the country, and according to Bloomberg Business, starting in 2010, ITT made about $300 million in loans to its own students, the complaint said. Interest rates on the loans were as high as 11.5% over the prime rate.
ITT has fought the lawsuit, but in May, federal regulators accused ITT and its top two executives of fraud.
The complaint accused the $1.1 billion, Indianapolis-based Eli Lilly Federal Credit Union, now named Elements Financial, "along with six state chartered credit unions" of allegedly partnering with ITT to offer those loans. Elements Financial's communications department did not immediately reply to a request for comment from CU Times.
The letter also alleged The Rochdale Group, a credit union consulting firm, recruited the credit unions to work with ITT, but also noted that neither The Rochdale Group nor the credit unions are eligible for any enforcement action. In addition, it called on the NCUA to investigate those loans and the types of colleges credit unions partner with.
When CU Times contacted the NCUA for comment Thursday, Public Affairs Specialist John Fairbanks stated, "We have received the coalition's letter and we are reviewing it."