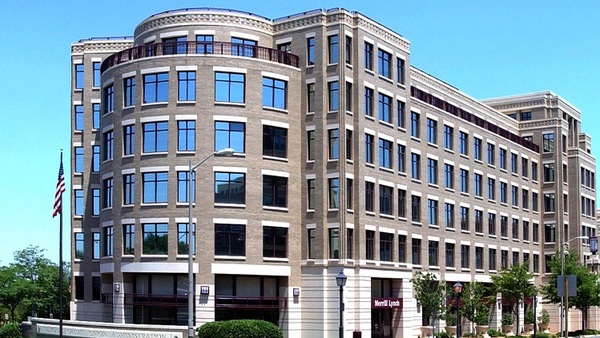 In an effort to serve a broader cross-section of the American public, the NCUA will translate portions of its website into Spanish for those with limited English proficiency, the agency announced Tuesday.
The Spanish-language version at espanol.ncua.gov includes translations of the agency's home page, landing pages and press releases. In all, audiences can access more than 500 pages of translated content. Regulatory and supervisory content that is available online, including Letters to Credit Unions, NCUA's Rules and Regulations, Examiners Guide and the National Supervision Policy Manual, have not yet been translated into Spanish.
"These efforts support the NCUA's goal of promoting access to financial services and providing our stakeholders with easily accessible information," NCUA Board Chairman Debbie Matz said. "This new Spanish content will communicate the benefits of credit union membership and the NCUA's mission of ensuring the system's safety and soundness to a new and growing audience, as well as to many in the unbanked or underbanked communities."
The NCUA's translated portions of its website in response to a growing U.S. Spanish-speaking population. In 2012, 38.3 million U.S. residents ages five and older, or 13% of the total population, spoke Spanish at home, according to the U.S. Census Bureau.