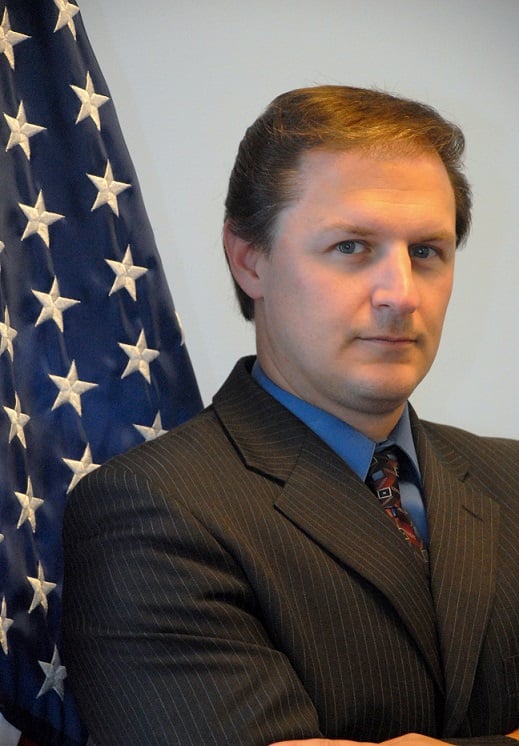 NAFCU on Tuesday announced it will host a free, 90-minute webcast on the NCUA's second proposed risk-based capital rule Jan. 23. The event will feature NCUA Director of Examination and Insurance Larry Fazio, shown at left.
"A Look At the Second RBC Proposed Rule" will broadcast live 1 to 2:30 p.m. Eastern time Friday from the association's headquarters in Arlington, Va.
The NCUA Board issued its second proposed rule on risk-based capital Jan. 15.
"Credit union professionals looking to increase their knowledge about NCUA's new, nearly 500-page risk-based capital proposal should sign up for this webcast," said Carrie Hunt, NAFCU's senior vice president of government affairs and general counsel, one of the participants in the Jan. 23 webcast. "This is a great opportunity for credit unions to strengthen their understanding of the complexities of the second proposed risk-based capital rule."
During the webcast, Fazio will discuss the following:
details of the revised risk-based capital proposal and its potential impact on your credit union;
changes made in the second risk-based capital proposal from the original proposal issued last year; and
how the revised risk weights will affect your credit union's capital requirements.
NAFCU Director of Research and Chief Economist Curt Long and Director of Regulatory Affairs Alicia Nealon will join Hunt and Fazio in discussing the proposal and its impact on the credit union industry.
While the webcast is provided free of charge to the association's members and non-members, registration is required.