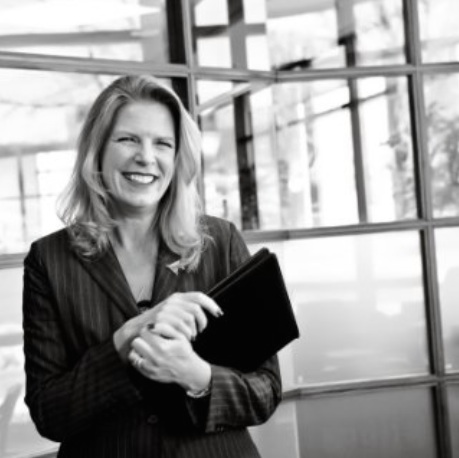 The $267 million Infinity Federal Credit Union in Westbrook, Maine, has named Liz Hayes its new president/CEO, the cooperative said Tuesday.
She replaced Kenneth Williams, who served as president/CEO of Infinity FCU from 1990 to Sept. 9, 2013, when he was fired after an audit found he was not submitting expense receipts in accordance with policy, according to a lawsuit the credit union filed against Williams last year. Sandra Cloutier, the credit union's vice president of operations, had been named acting president.
As the former EVP and chief administrative officer of the $1.6 billion Affinity Plus Federal Credit Union, Hayes played a critical role in growing the St. Paul, Minn.-based cooperative's assets and membership, according to a statement from Infinity FCU.
"We believe she has the right mix of expertise and leadership to lead our credit union to new levels of success," Richard Powell, Infinity's board chair, said. "Infinity has a solid history of serving our members well, and Liz will build on that foundation with new strategies to serve current members and compel new members to join Infinity in the future."
Hayes started her new job Oct. 6.
Established in 1921, Infinity FCU serves more than 14,297 members.