It's been a good week for financial literacy, as Unity One Credit Union celebrated the grand opening of two local student-run branches.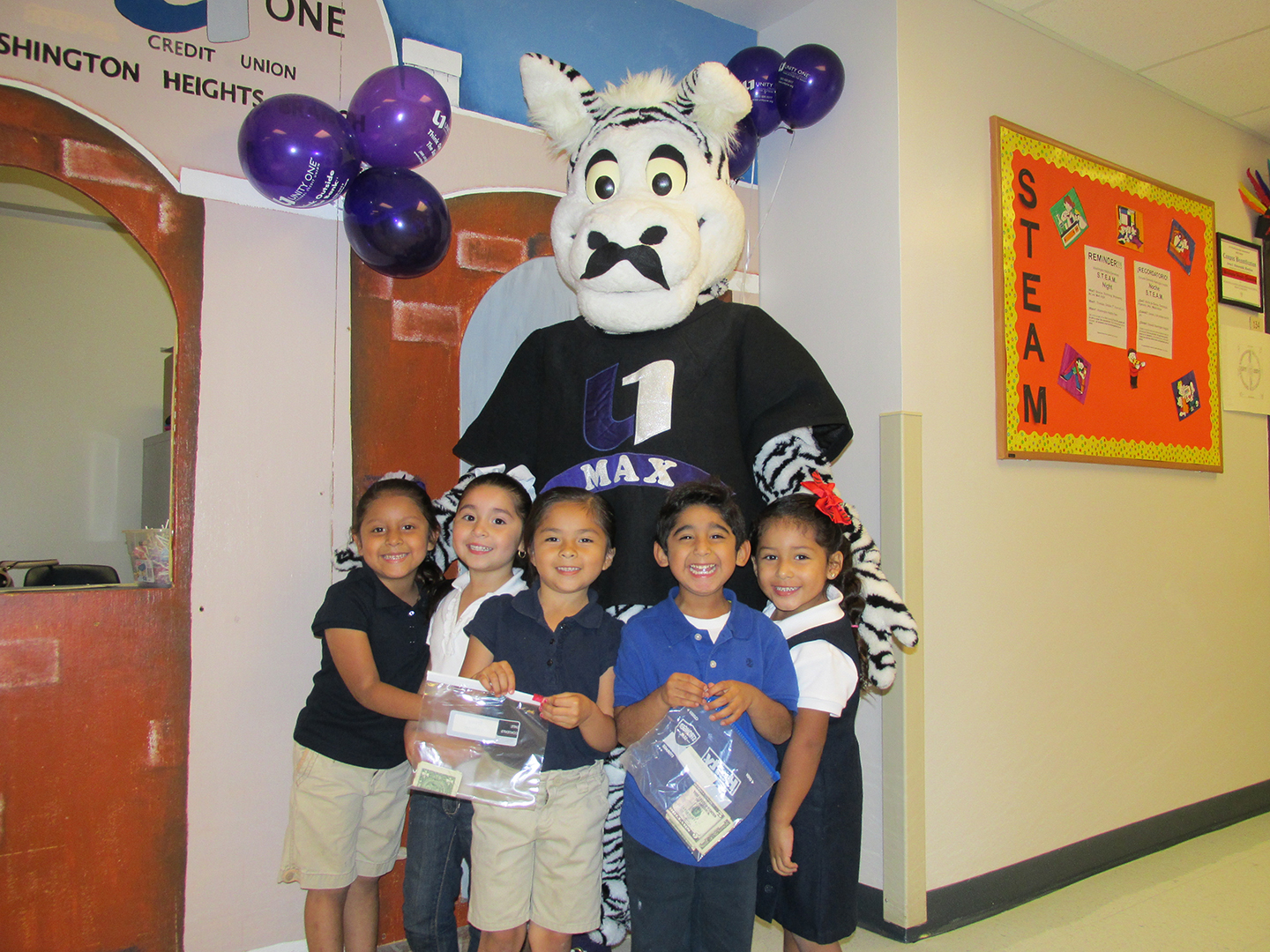 Fort Worth ISD-based Washington Heights Elementary was the first to open. Run by fourth grade students, who were nominated by their teachers for their academic performance and drive, the branch has already drawn some 300 students to open savings accounts.
The second branch opened its doors at Fossil Ridge High School in the Keller ISD. Competition was equally fierce as students applied for a chance to run the branch every Friday during their lunch period. Once selected, they were trained at Unity One's North Tarrant branch for two weeks prior to the grand opening.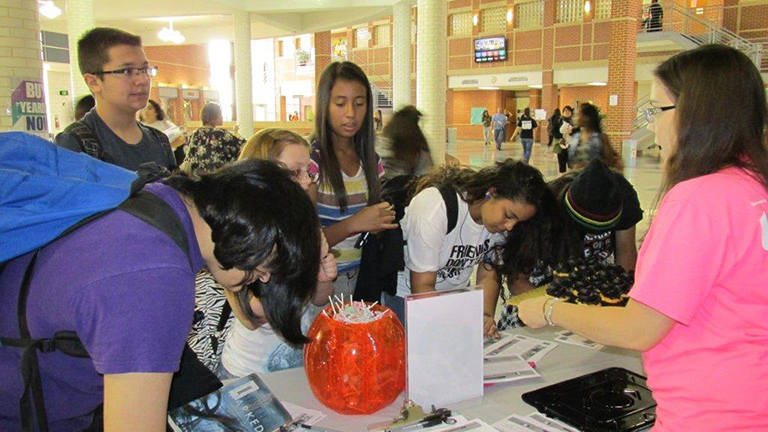 "It's amazing to watch the excitement of the students each week as they learn new skills such as receiving deposits and balancing a cash drawer," Unity One Northside Branch Manager Cynthia Huerto-Aguirre said. "Teaching students the importance of saving early will help them later in life and that's our number one goal."