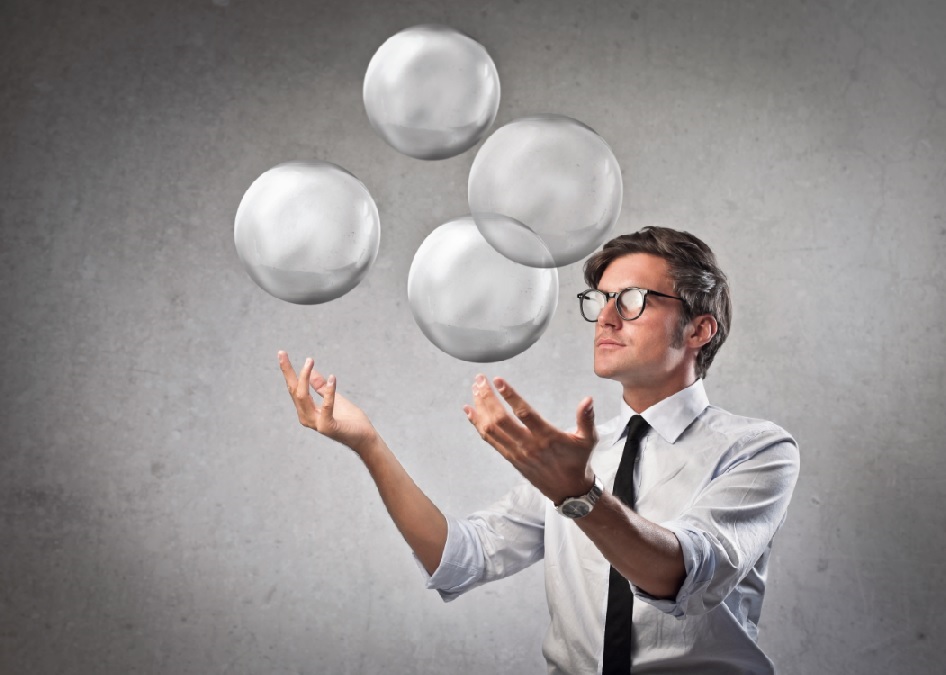 Because they juggle multiple responsibilities, frontline employees are often doing more with fewer resources. A new approach to pinpointing members' habits may not only provide some relief but also expand cross-selling opportunities. Read about this new strategy and more in this Focus Report on frontline technology.
Data Tracking Approach Digs Deeper Into Members' Habits: Relational database technology could dramatically shift how credit unions review and manage their business operations.
Text Receipts Latest Efficiency Innovation: Text and email receipt options could soon be available to credit union members.
Future of Shared Branching in a Mobile World: The shared branching system has a bright, transformed future ahead as mobile banking and payments mature, according to Sarah Canepa Bang at CO-OP Financial Services.
Infographic – The Decline of Branching: Review statistics that reveal the pressures leading to the erosion of branch banking over the past decade.