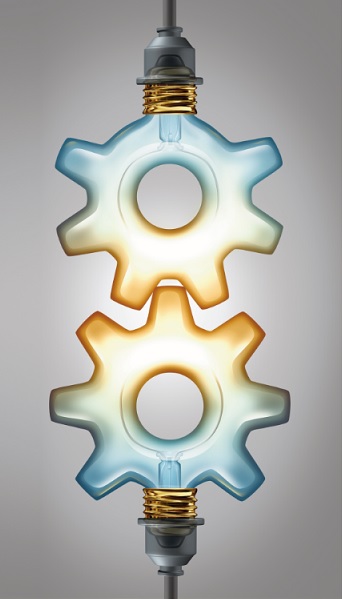 From car leasing to core processing systems, credit unions are taking a second look at programs and strategies they may not have considered in the past to boost their bottom lines.
Credit Unions Take Another Look at Car Leasing: Between 50% and 70% of all new vehicle sales are leases. Learn how credit unions are tapping this market.
Market Share Flex Requires Core Strength: Credit unions convert to new core proecessors – or expand current systems – to accommodate growth strategies.
Knowing When to Grow, When to Go: Credit union growth depends upon meeting the needs of future members. Learn five ways to capture those opportunities.
Infographic: Robust loan growth and new members boosted increases in credit union financials, according to CUNA Mutual's February trends report.